Melbourne Theatre 2019 Guide
Here's what to expect on Melbourne stages – from theatre and musicals to dance and opera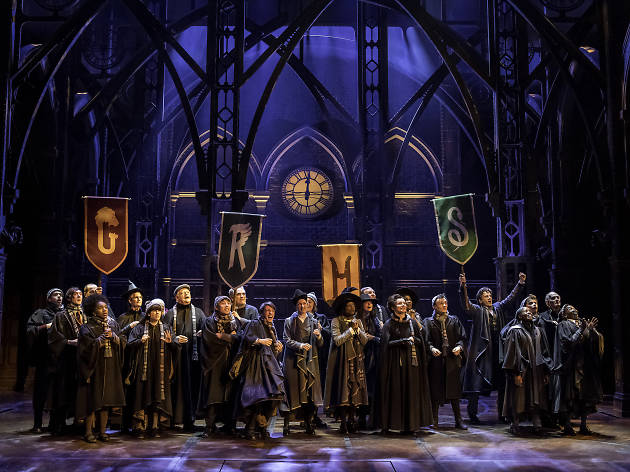 A boy wizard (well, technically now a man wizard) will be casting his spell across Melbourne's theatre scene in 2019, but he won't be the only hero standing centre stage. Here's our guide to everything you should be booking ahead for – whether you're treating yourself or looking for a gift for the theatre-lovers in your life.
Recommended: How to score cheap theatre tickets in Melbourne.
Best of the rest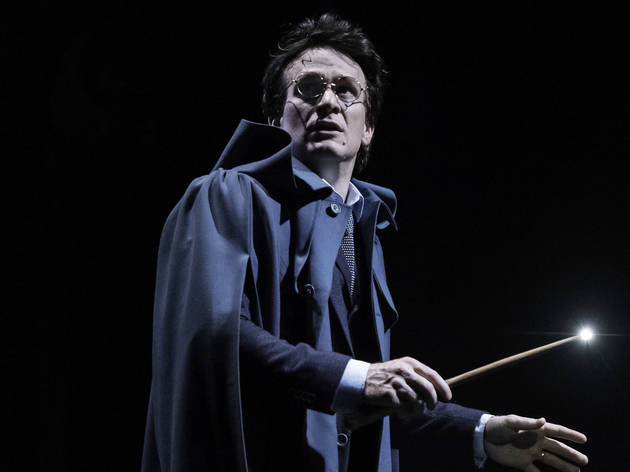 At long last Melbourne muggles will be able to get a glimpse inside JK Rowling's Wizarding World with their own two eyes: Harry Potter and the Cursed Child is headed to the Princess Theatre.
From West Side Story to Jersey Boys to School of Rock, Melbourne loves a good musical. Here's our edit of the musicals Melbourne is getting excited about.
Continue your arts adventure in a gallery
From high art to the experimental and indie, here's your hit list.