Melbourne theatre and musicals in June
From musical Mormons to magic carpets – we've got you covered for on-stage highlights this month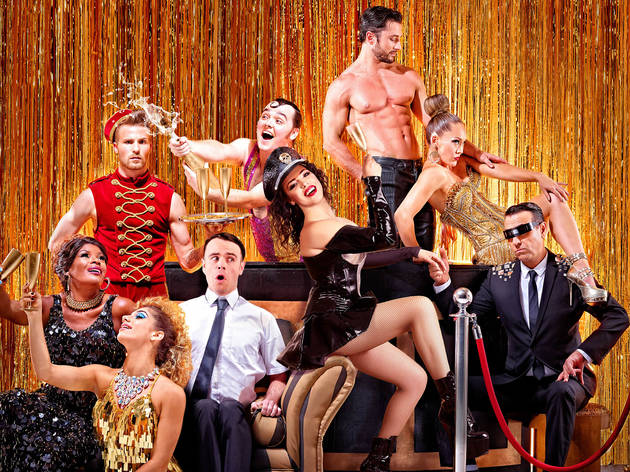 If the chill isn't enough reason to take your culture indoors, then something below should take your fancy; there are 5-star musicals old and new, Hollywood stars doing Shakespeare, feminist theatre, alt-cabaret, and perhaps the most beautiful ballet you've ever seen.
After something a little less dramatic?
From haute couture and high art to the experimental and indie, here's your hit list.
Read more