Melbourne theatre and musicals in November
From Andrew Lloyd Webber's latest rocking hit to indie plays – we've got you covered for onstage highlights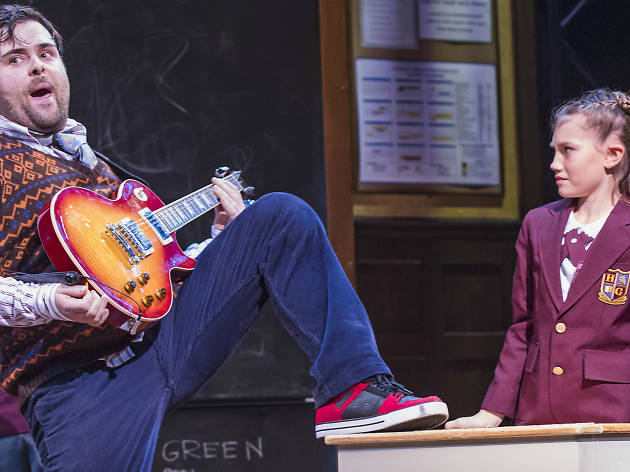 Musicals
Theatre, Musicals
Her Majesty's Theatre, Melbourne
Melbourne, school is back in session and now it's time to learn how to rock. The musical version of Jack Black's hit 2003 movie School of Rock will open at the Her Majesty's Theatre in October, fresh from successful seasons on Broadway and the West End, where it's still running.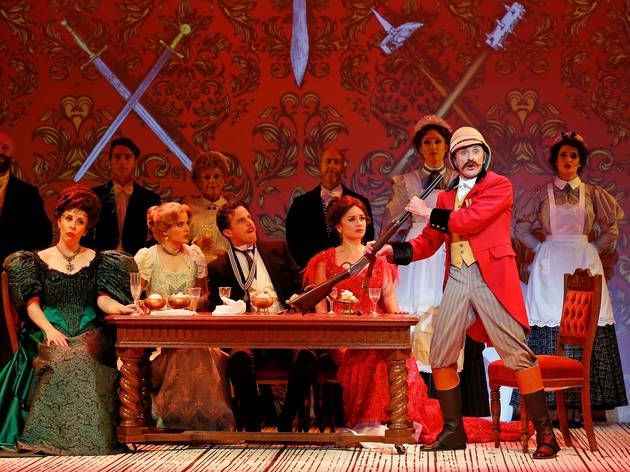 It isn't obvious from the promotional material, but A Gentleman's Guide to Love and Murder is actually a musical adaptation of the classic 1949 Ealing Studios film Kind Hearts and Coronets.
Mainstage
Theatre, Drama
Southbank Theatre (Melbourne Theatre Company), Southbank
Melbourne Theatre Company's version of Shakespeare's gender-bending comedy is shaping up to be one of the shows of the year. For starters, Simon Phillips (Priscilla Queen of the Desert The Musical) is directing.
Theatre, Drama
Arts Centre Melbourne, Southbank
It's 1984. Gary Ablett has just signed up with Geelong, Girls Just Wanna Have Fun blares through every radio and 13-year-old Jimmy Djalu has plans to spend his entire summer holiday at the local video arcade – much to the consternation of his mum, who knows Jimmy could do much more with his life if he tried.
Indepdendent and mid-range
Opera
Theatre
Arts Centre Melbourne, Southbank
Wagner can get a bad rap among opera newcomers who associate him with epic (and epicly serious) works such as the Ring Cycle. Often we forget he can do comedy as well. In fact, Die Meistersinger von Nürnberg was an instant success for the composer when it premiered in 1868 and remains one of his most beloved works.
Theatre
Arts Centre Melbourne, Southbank
Back in 2011, director Gale Edwards and designer Brian Thomson took Puccini's smash hit La Bohème to the wild cabaret halls and streets of 1930s Berlin. The production was embraced by die-hard romantics, opera fans and newcomers alike, and is back yet again for Opera Australia's Melbourne season.
Comedy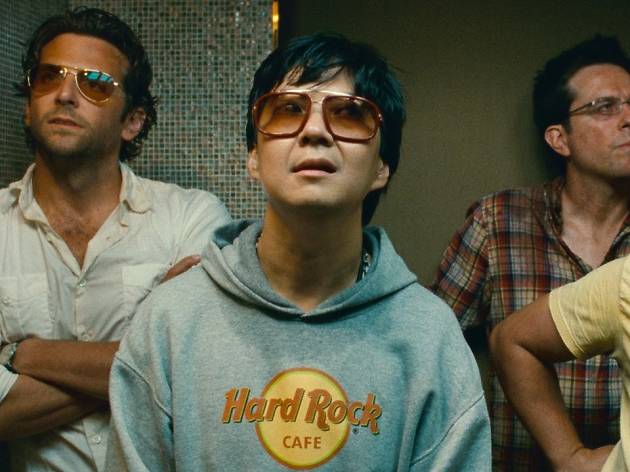 Comedy
Arts Centre Melbourne, Southbank
You might remember him as Leslie Chow from the Hangover trilogy or the wise-cracking doctor in Judd Apatow's Knocked Up, but if you didn't know actor Ken Jeong is also an accomplished stand-up comedian, and he will be performing live in Melbourne for the first time in November at the Arts Centre.
After something a little less dramatic?
Courtesy: MoMA, New York © 2016 Salvador Dalí, Gala-Salvador Dalí Foundation / Artists Rights Society (ARS), New York
From high art to the experimental and indie, here's your hit list.