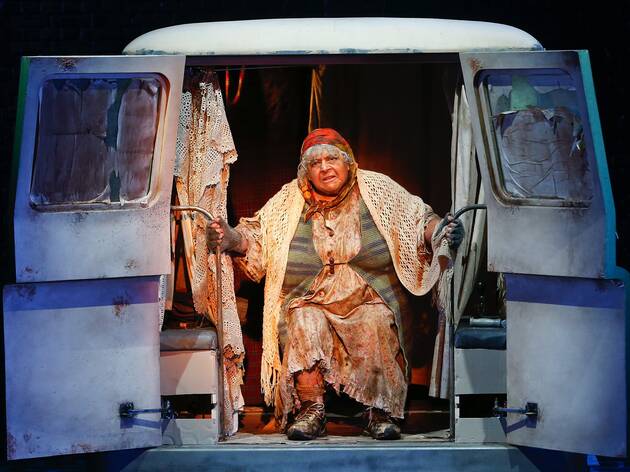 Melbourne theatre, musical and dance reviews
Wondering which Melbourne shows to see? Check out the latest theatre, musical, opera and dance reviews from our critics
There's a lot happening across Melbourne's stages, so how do you know where to start? Thankfully our critics are always on hand to help with a recommendation.
Looking for something less dramatic? Check out the best art exhibitions in Melbourne this month.
4 stars: excellent and recommended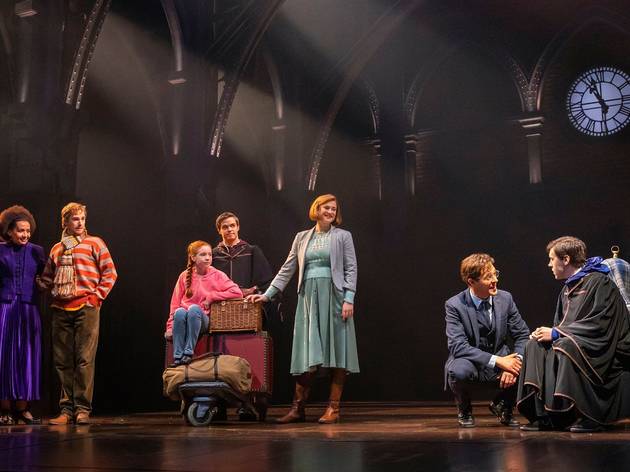 Update 16/03/20: Performances of Harry Potter and the Cursed Child have been suspended following state and federal government advice on COVID-19. All performances until Sunday, April 12 are affected, at which date the company will revisit the policy in line with current government advice. If you hold tickets for performances until April 12 you will be contacted regarding refunds. Guests are encouraged to rebook tickets for a later date, with three additional weeks of performances being announced during the spring school holidays. The first rule of Harry Potter and the Cursed Child is that you don't talk about Harry Potter and the Cursed Child. Safeguarding spoilers is an expected responsibility for anyone who attends the Potter-verse's first on-stage outing. There's even a hashtag: #KeepTheSecrets. But in truth (as far as theatre critique is concerned, at least), JK Rowling needn't have worried. This marathon, five-hour spectacle has a plot so dense and sprawling, so wonderfully, unashamedly elaborate, it would take many thousands of words more than any theatre review to even scratch the surface. While we may have been sworn to secrecy about Cursed Child's plot, we can reveal that the hype – and rarely has a piece of theatre ever generated such fever-pitched buzz – is entirely deserved. And not just because of the quality of the production. The masterminds behind the show – led by Rowling, playwright Jack Thorne and director John Tiffany – have not merely set out to put on
3 stars: recommended with reservations
Update 19/03/20: Come From Away has ended its season as of Sunday, March 15 due to government advice around the spread of COVID-19. If you have tickets for performances dated March 16 onwards you will be contacted to exchange your tickets for the encore season, or to receive a refund. Come From Away is returning to Melbourne for an encore season in February 2021. Presales for the encore season start Thursday, March 19 and general sales start Friday, March 20. When Stephen Sondheim's Assassins premiered in 1990, George Bush Sr was in power and the Gulf War was underway. Audiences during war time weren't really ready for a musical about the dark heart of the American dream, and it closed early. In 2004 it was remounted on Broadway and won four Tonys. Its time had come. Come from Away feels like the reverse: a musical that suits its time, is perhaps even flattered a little by it. It's of course impossible to predict, but it seems unlikely that this show will play quite so well in 15 years. Something about its message, its attitude and its structure relies heavily on the audience's willingness, even hunger, to receive it. We are living in dark times, and a show like this certainly hits the sweet spot. Does that necessarily make it a great show? Certainly, it tells a warm and reassuring tale about a community who rallies for people it doesn't know, and in that regard it is a necessary and timely one. On the morning of September 11, 2001 a total of 38 planes carrying 6,579 passenge
Get cheap theatre tickets
Don't mind the view from the cheap seats? Use our guide to play-going for penny-pinchers to score theatre tickets for less in Melbourne.