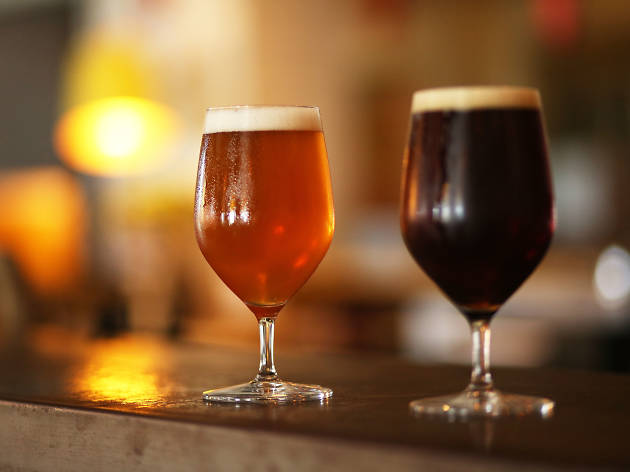 Celebrate this year's brewing champions as they receive the AIBA awards
The Royal Agricultural Society of Victoria (RASV) is hosting a dinner to celebrate the beer industry's finest as they gear up to take home a trophy from the Australian International Beer Awards (AIBA). The presentation dinner will be an opportunity for attendants to sample this year's AIBA beers from the Draught Bar, as well as a three-course meal by New Zealand chef Shaun Clouston, Huxtaburger's Daniel Wilson and dessert king Adriano Zumbo.
Celebrate this year's 'golden coldies' and stick around to find out which brewery wins the coveted prize for the best draught and packaged beers. The winners will be displayed at the Golden Taps at GABS 2016. Continue the celebrations at Beer DeLuxe afterwards at the after party.