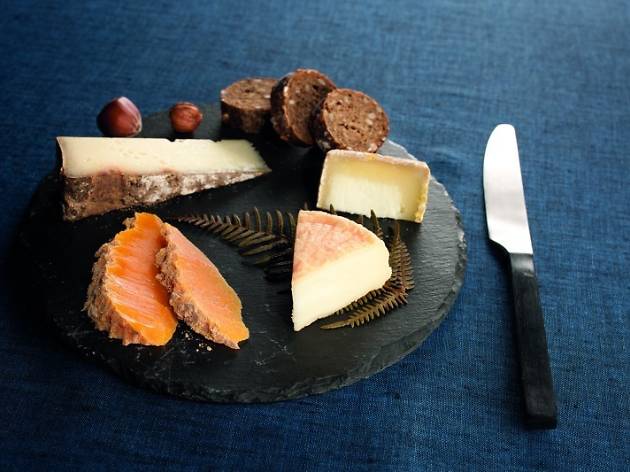 A festival of European cheeses is coming to Melbourne
It seems like we're getting cheese festivals left, right and centre these days – not that we have a problem with that, we're all for the creamy stuff. After Prahran Market's Say Cheese Festival and the Wine and Cheese Fest at Seaworks, Williamstown, the Bon Fromage Festival will be taking place in Carlton in November.
Bon Fromage means serious cheese business; over two weekends starting November 11, King and Godfree will be transformed into a European cheese marketplace featuring masterclasses by Anthony Femia from Maker and Monger and 400 Gradi's Johnny Di Franscesco. Your favourite Melbourne cheese dwellers will also make an appearance: look out for café and cheese bar Shifty Chevre, cheese bar Milk the Cow and speciality cheese shop Harper and Blohm.
The event is part of a larger campaign by the French dairy board Centre National Interprofessionnel de l'Economie Laitière (CNIEL) to promote European Cheeses in Australia and is supported by the European Union.
The event will also be a chance to see the reopened King and Godfree Italian deli store and cellar that has been closed for over a year for renovations and is due to be reopened as a food precinct with a store and Italian wine bar.