Five of the best things to do with Dad on Father's Day
This year, skip the shops and take your pa on the town. Here are five experiences you'll both love...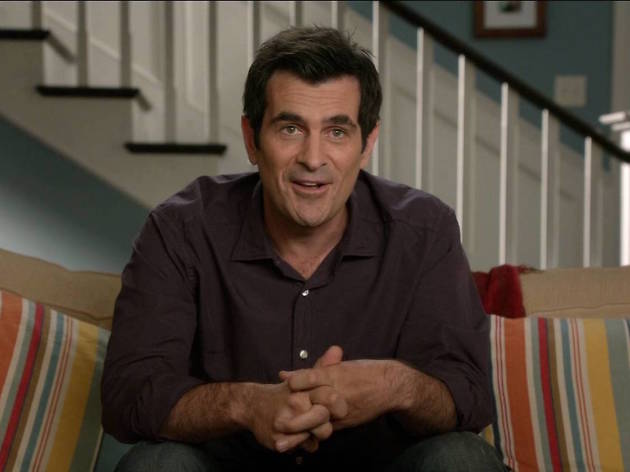 Father's Day (Sun Sep 4) always comes around faster than you expect. It pays to be prepared, which is why we've come up with five ways to spend a day with your dad. Choosing experiences over gifts means that you get to spend quality time together, doing something that you'll both enjoy.
For more ideas, check out our list of 50 things to do in Melbourne before you die.
Five Father's Day ideas
If your dad, like many, tends to stick to his favourite local pub, then perhaps it's time to take him on a bit of an adventure. Start with our list of the 50 best pubs in Melbourne and consider what Dad might like best: a lively sports bar, perhaps – or maybe a pub that does the best smoked brisket in town? You know your pa best; we're just here to give you a leg up.
We don't want to stereotype, but when it comes to parmas, we think it's pretty safe to say that most dads love 'em. So why not treat him to one of the best the city has to offer? We judged parma perfection by following a set of criteria that each winning parma would have to meet. We asked ourselves: is the chook fresh, flavoursome, moist and tender? Is the crumb well-seasoned and crisp throughout? Is the cheese rich and bubbly golden brown? Is the ham thick and rich, lending depth and umami to an otherwise simple dish? Is the sauce made from scratch, with the freshest of ingredients? And of course, are the parma's natural allies – the chips, the salad and the beer – all up to scratch? After much deliberation, here, in no particular order, are five of the city's best and the personalities they represent.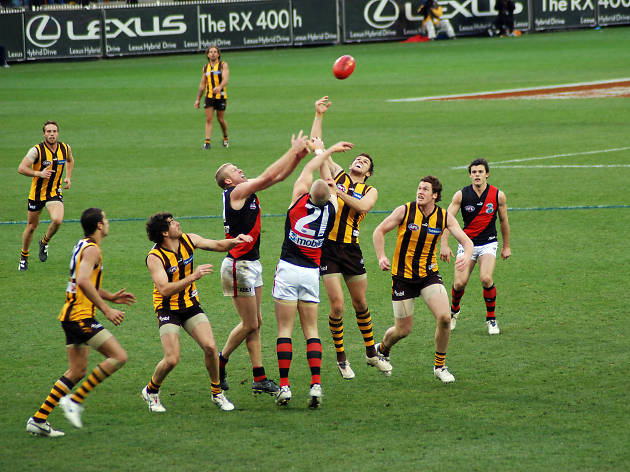 Photograph: Creative Commons
The roar of the crowd, the thrill of the action, a beer in one hand and a hot pie in the other – is there a better way to spend an afternoon in Melbourne? By September the AFL finals will have started, and the atmosphere at any game you go to with Dad will be electric. If you can't wait until finals season, check out the AFL fixture and grab your tickets now.