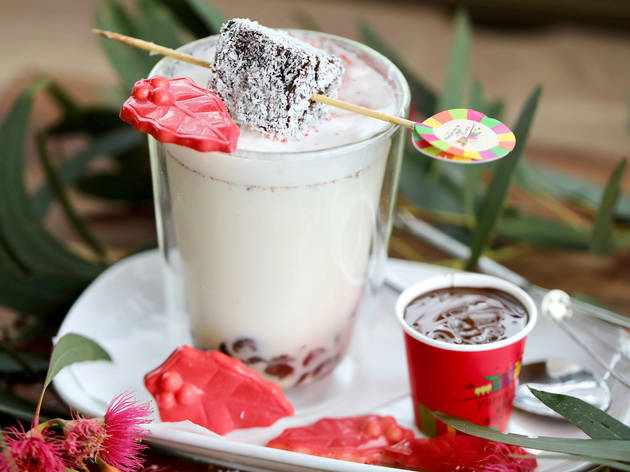 1/6
Photograph: Supplied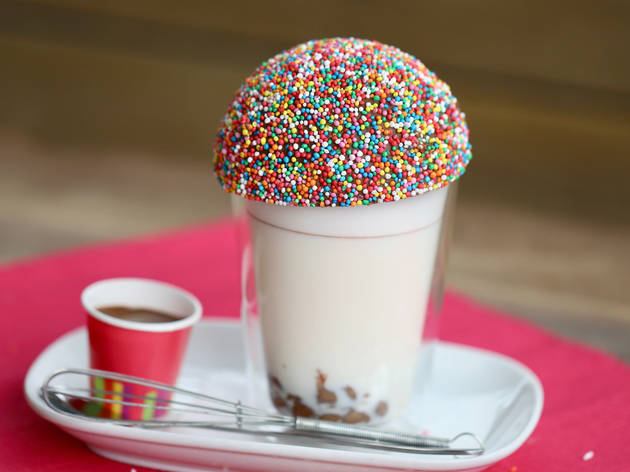 2/6
Photograph: Supplied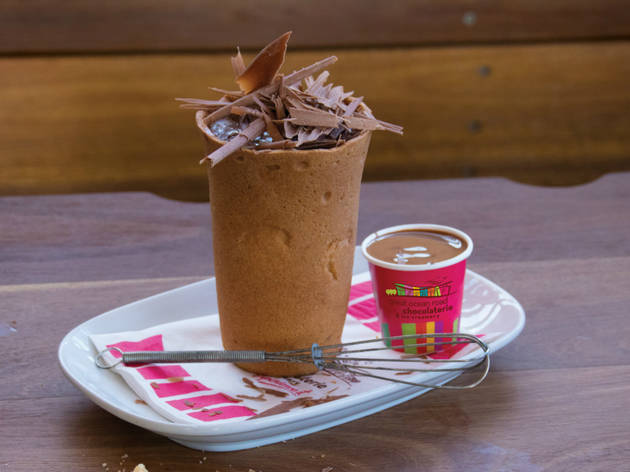 3/6
Photograph: Supplied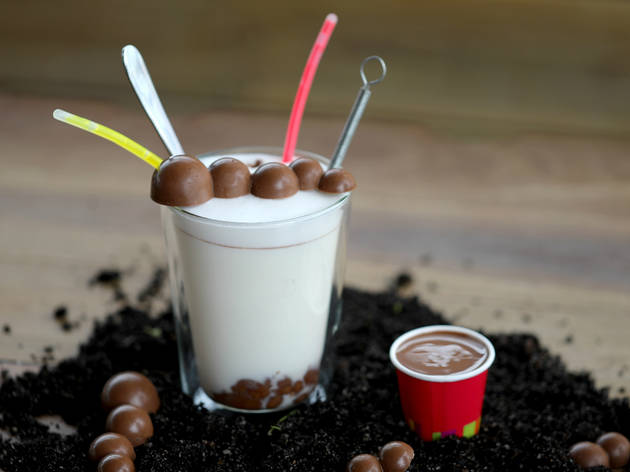 4/6
Photograph: Supplied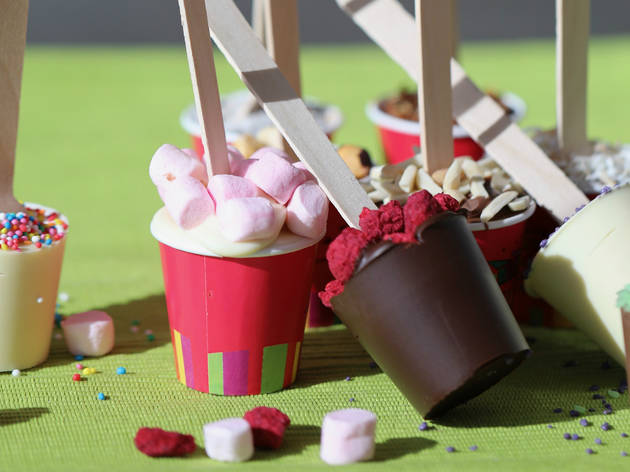 5/6
Photograph: Supplied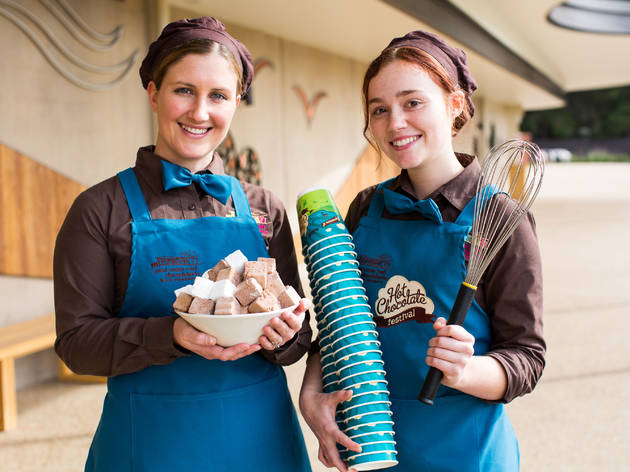 6/6
Photograph: Supplied
Head to the green hills of the Yarra Valley and warm up with a super-luxe hot chocolate
The Great Ocean Road and Yarra Valley Chocolateries are famous for their month-long festival dedicated to hot chocolate in all its delicious forms, and this year is no different. A total of 31 limited-edition hot chocolate flavours will be available to try throughout August 2018, with eight new flavours introduced every week.
Each flavour is created using a coverture chocolate base, which has seasonal and exotic ingredients, herbs and spices added to it. On the menu this year you can expect flavours like hazelnut-chocolate, pistachio, chestnut, mint, pumpkin chai, cookies and cream and for the real chocoholics, triple chocolate brownie.
For the adventurous hot chocolate lover there's are wacky flavours like avocado and black sesame, as well as plenty of wild, showstopping elements like exploding marshmallows and edible cups. Some of the showstopping flavours for 2018 include a blue mermaid hot chocolate, a bohemian raspberry hot chocolate and a glow worm hot chocolate (don't worry, the only bugs in it are made from chocolate).
Every limited-edition hot chocolate flavour you order at either the Yarra Valley or Great Ocean Road location comes with an extra shot of milk, white or dark chocolate as well as a giant marshmallow. Too many flavours to choose just one? Book into a tasting session, where $20 lets your try eight different flavours and create three hot chocolate spoons to take home.
The Yarra Valley and Great Ocean Road Chocolaterie and Ice Creamery hot chocolate festival is on every day in August. Entry is free.