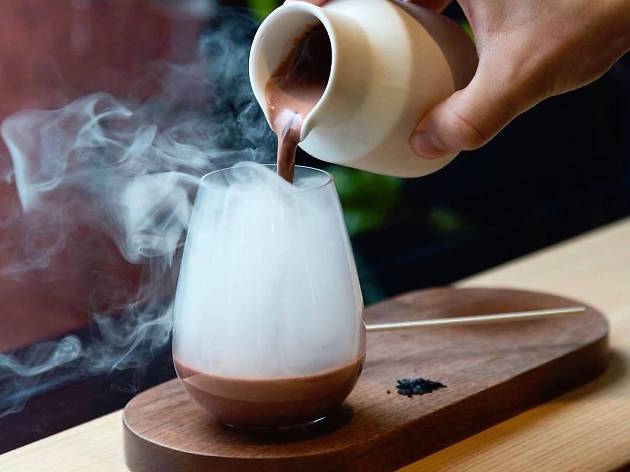 The best hot chocolate in Melbourne
What better way to warm the cockles than with a rich, deep mug of hot chocolate?
The humble hot chocolate has come a long way from the days of Nestle powder. We're particularly spoiled here in Melbourne, with venues taking to mugs of gooey, molten chocolate with the same sort of all-consuming fixation usually applied to coffee. Head to one of these venues for Melbourne's best hot chocolate.
The best hot chocolates in town
Maybe this is more your cup of tea...
Can we tempt you with a mini-cupcake while you decide from a list of 20 different varieties of tea? One of the best things about taking high tea is the undeniable feeling of old-world luxury – not to mention justifying a meal of comprised mainly of cakes.
Best selling Time Out Offers