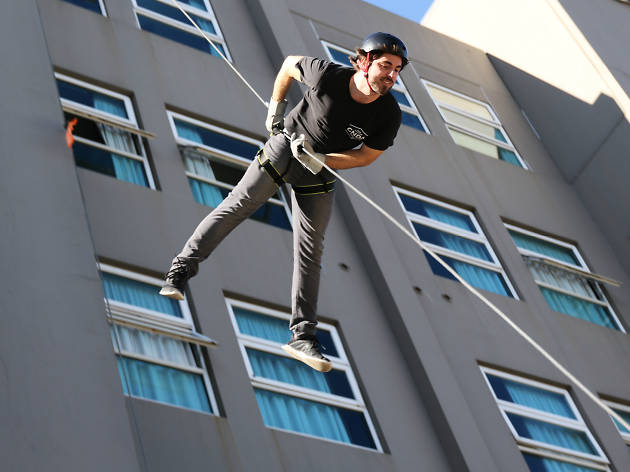 How to let off steam in Melbourne
Smash, shoot, bounce and roll your way towards a happier, less stressed you
Life can be pretty hard. Between the daily commute, the impregnable housing market and that weird hairy mole on your back (which you should probably get checked out, BTW), there are a lot of things to cause consternation. Let's be honest, sometimes yoga and chamomile tea just don't cut it for stress relief. You need to let loose the old-fashioned way – by smashing, whacking, shooting and throwing yourself into a good mood.
Tick these off your bucket list
The definitive Melbourne bucket list: knock off these 101 activities and you'll really, properly know our great city.
Best selling Time Out Offers