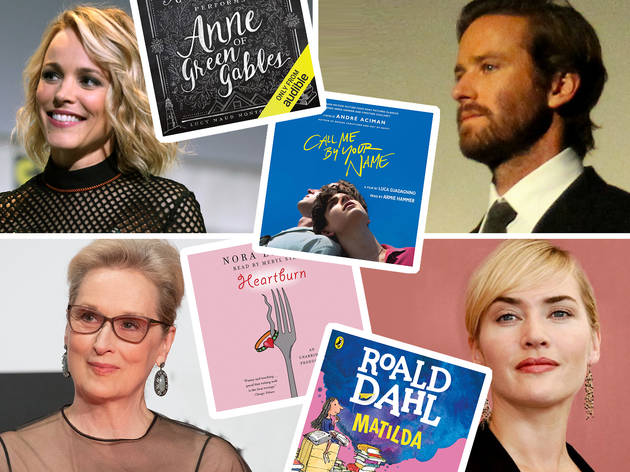 The best books read by celebrities available on Audible Australia
Won't you enjoy your book that much more if Meryl Streep is reading it to you?
Whether you like thrillers, mysteries, memoirs, fiction or non-fiction, audiobooks are a fantastic companion to driving, cleaning, walking or just sitting and enjoying. Audible has made hundreds of its titles free, cheering the hearts of bookworms everywhere. But with more than 400,000 books available to listen to, where do you begin?
With an audiobook, the quality of the narration is at least as important as the quality of the writing. A great narrator brings the words to life, adding richness and depth and often improving upon the experience of reading. Even better? Many audiobook narrators are famous actors who grace our screens all the time, so you'll not only recognise the voice, but you'll know you're in great thespian hands with one of these selections.
Here are our favourite celebrity narrators available on Audible Australia right now.
The best books available on Audible Australia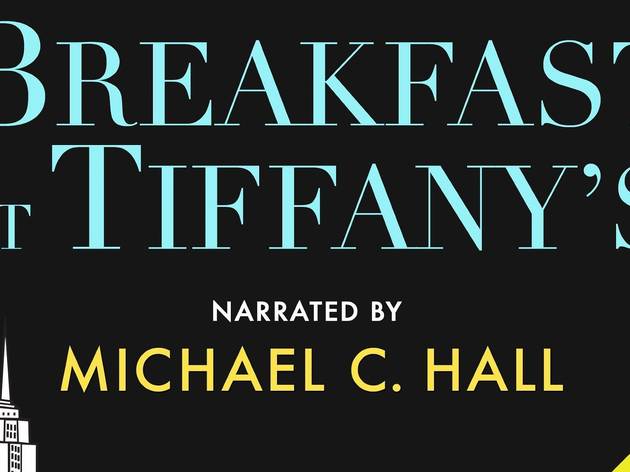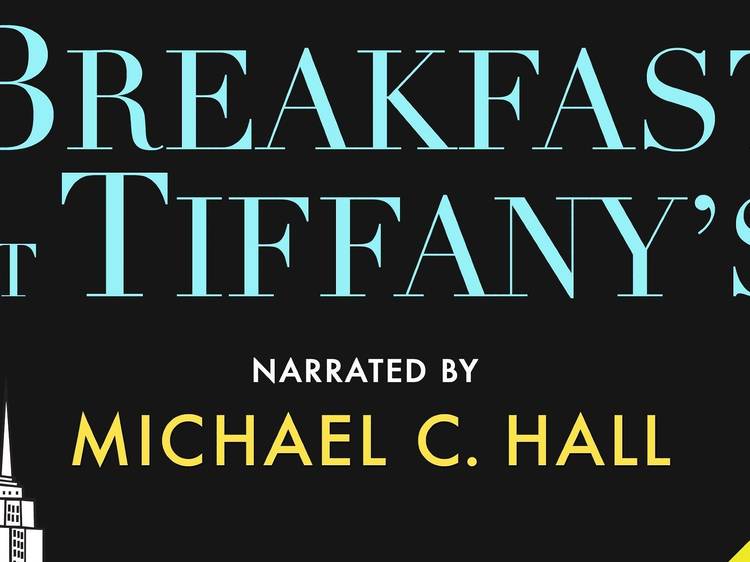 Image: Audible
Read by: Michael C Hall
Truman Capote's whimsical novella is a lot darker than the Audrey Hepburn movie version, but it sparkles with wit, charm and a deep and abiding love for midcentury New York. This version is being read by Dexter himself, Michael C Hall, and we are here for it. His Holly Golightly is a flippant, scheming Southern belle, as she should be.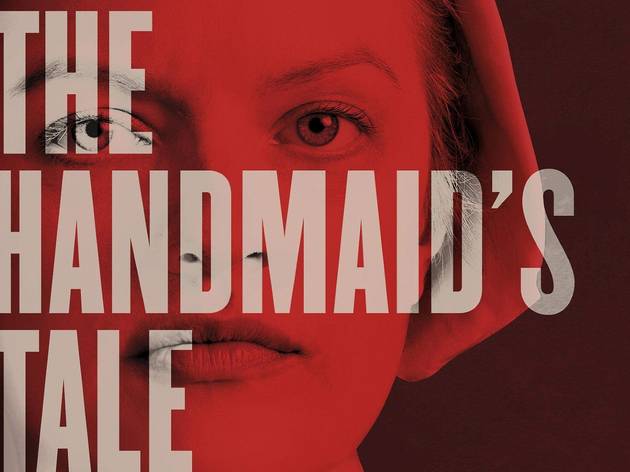 Image: Audible
Read by: Elisabeth Moss, Bradley Whitford, Amy Landecker, Ann Dowd

If you loved the series on SBS and want to read Margaret Atwood's masterful 1980s polemic, this is a great way to do it. Elisabeth Moss brings the same intensity to her audio performance as she does her Emmy-winning turn as June Osborne, and Ann Dowd's Aunt Lydia is somehow even more sinister without the visuals. If you love this book, you can also listen to sequel The Testaments, read by some of the same actors.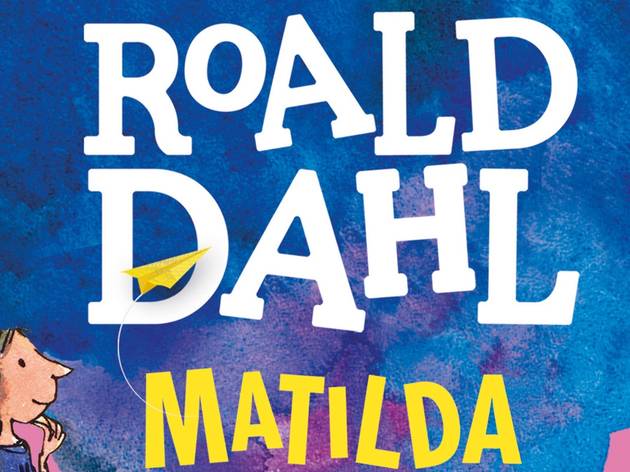 Image: Audible
Read by: Kate Winslet
One of Roald Dahl's best-known works, Matilda is a charming delight in whatever form it's presented, from the original book through to the Danny DeVito-starring movie and Tim Minchin's erudite musical. Kate Winslet provides warm overall narration as well as different voices and accents for each of the characters.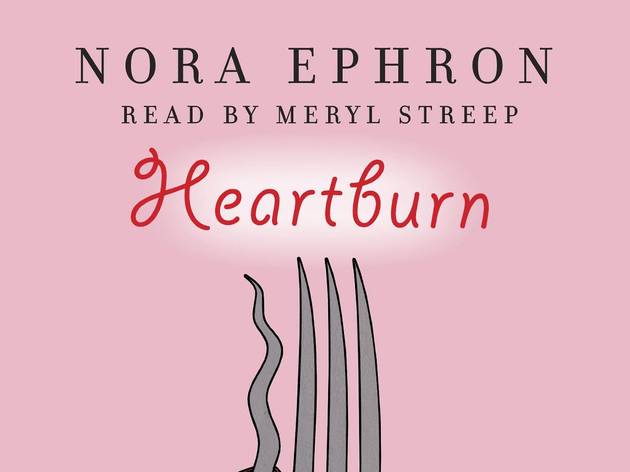 Image: Audible
Read by: Meryl Streep
Honestly, we'd be happy to listen to Meryl Streep reading anything from the phone book to the Wikipedia page for silt. Even better than that, though, she's reading Nora Ephron's semi-autobiographical novel which draws inspiration from her divorce from celebrated Watergate journalist Carl Bernstein. The book is in turns funny, witty, clever, heartbreaking and savage. Streep plays Ephon's character in the 1986 film version, so she is perfect in this narration.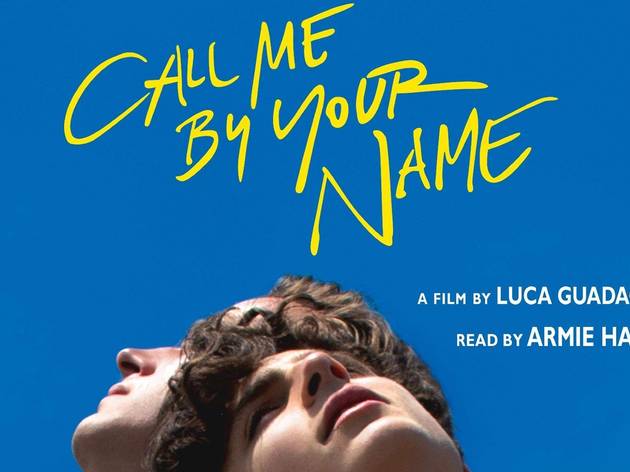 Image: Audible
Read by: Armie Hammer
Who better to conjure up fumbling romance blossoming in languid Italian summer afternoons than one of the actors from the gorgeously realised movie? It's initially jarring to hear Armie Hamer narrating the Timothée Chalamet role (as Elio is the book's protagonist), but then again, as they're swapping names anyway, it works.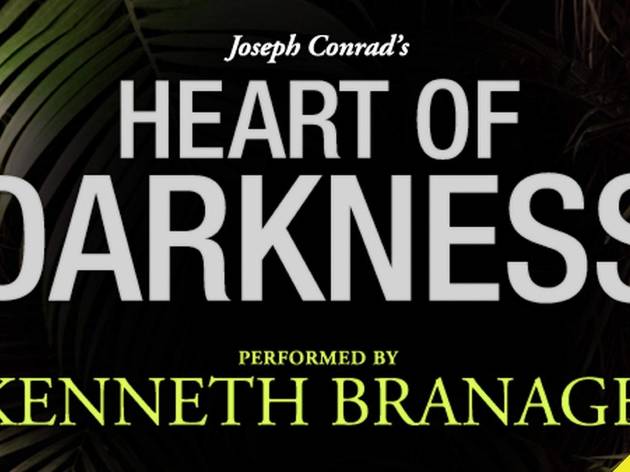 Image: Audible
Read by: Kenneth Branagh
Quick, think of a modern actor working today with more Shakespearian gravitas than Kenneth Branagh. Joseph Conrad's novella of a journey into Africa was the inspiration behind Francis Ford Coppola's Apocalypse Now, and Branagh is the perfect person to bring life to the 19th-century story.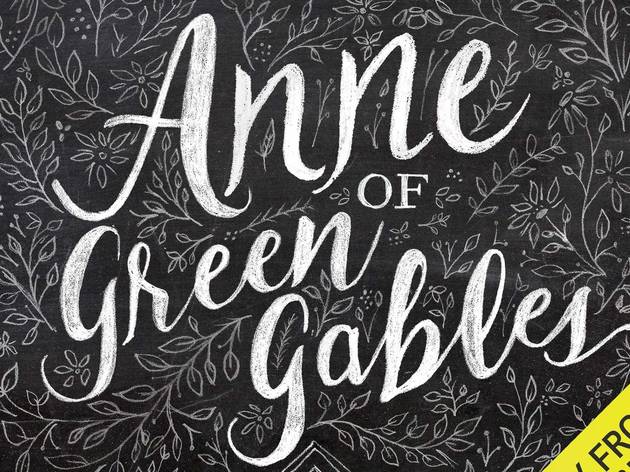 Image: Audible
Read by: Rachel McAdams
Lucy Maud Montgomery's classic tale of free-spirited Anne-with-an-E needs a narrator who loves Anne as much as her legions of readers. Rachel McAdams puts the right amount of breathless enthusiasm into Anne's mile-a-minute conversational style and first-rate mind. If you've never read Anne of Green Gables, this is the perfect introduction, and if you have read it, this is the perfect way to revisit it. You'll be utterly charmed.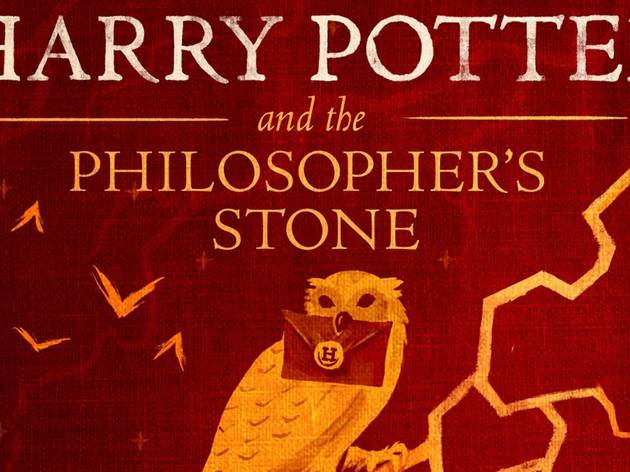 Image: Audible
Harry Potter and the Philospher's Stone
Read by: Stephen Fry
For millions of children (and adults) worldwide, Stephen Fry's is the voice they most associate with the Harry Potter series. He gives all the characters their own distinct voices, and he appreciates the books for their trademark humour, wonder, charm and warmth. You really have not experienced Harry Potter until you've heard Fry doing a drunk Winky the house elf in Harry Potter and the Goblet of Fire.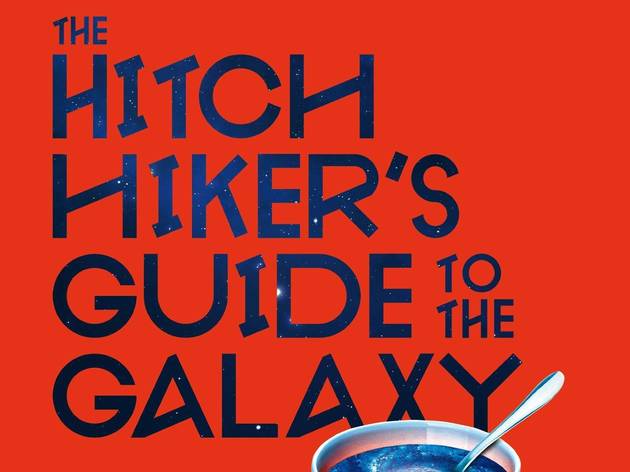 Image: Audible
The Hitchhiker's Guide to the Galaxy
Read by: Stephen Fry
Need more Stephen Fry? Try Douglas Adams' The Hitchhiker's Guide to the Galaxy. All his different voices and accents are perfect for this whimsical space adventure. He is in the film version as the narrator, so what better person to narrate the source material? Fry only does the first in this series, but if you're hooked, don't despair. Martin Freeman, who plays the hapless protagonist Arthur Dent in the film, lends his pipes to the narration of the rest of the series.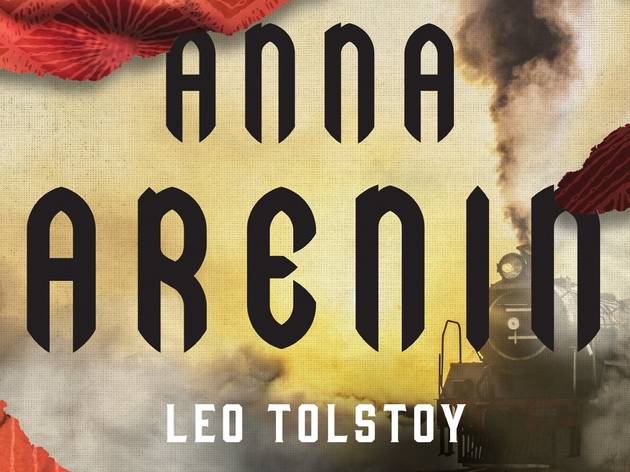 Image: Audible
Read by: Maggie Gyllenhaal
Few audiobooks give you as much bang for your buck as Leo Tolstoy's epic Anna Karenina, which gives you a full 35 hours of listening. Maggie Gyllenhaal's careful diction and distinctive voice makes every one of those hours enjoyable. You'll be drawn in by the soap opera-like plot, and Gyllenhaal does admirably well with all the Russian names. She also gives each character a distinct voice, so you won't be confused as to who's who.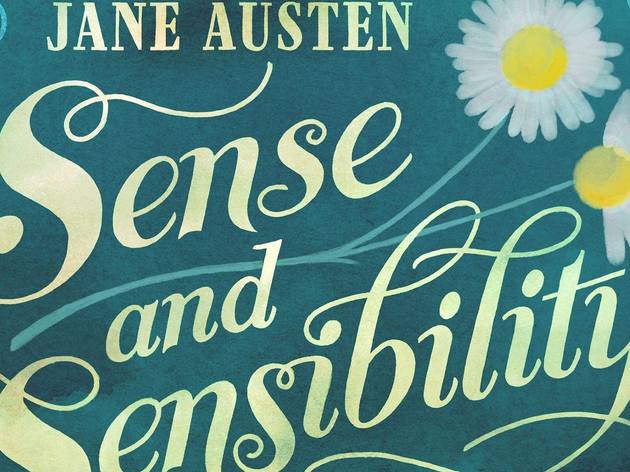 Image: Audible
Read by: Rosamund Pike
Rosamund Pike's round, patrician vowels seem made for Jane Austen. Yes, Pike went to Oxford. Yes, Jane Austen is rather perfect for an Oxford education. If your only experience of Sense and Sensibility is the Kate Winslet, Hugh Grant and Emma Thompson version, you're in for a treat with the original prose.
More in a TV mood?
With so many original and exclusive shows on offer, we pick out some of our favourites to help you while away your weekends in style.