The best drag shows in Melbourne
Looking for drag queens, drag kings, cabaret or something else entirely? Here are some of the best shows in town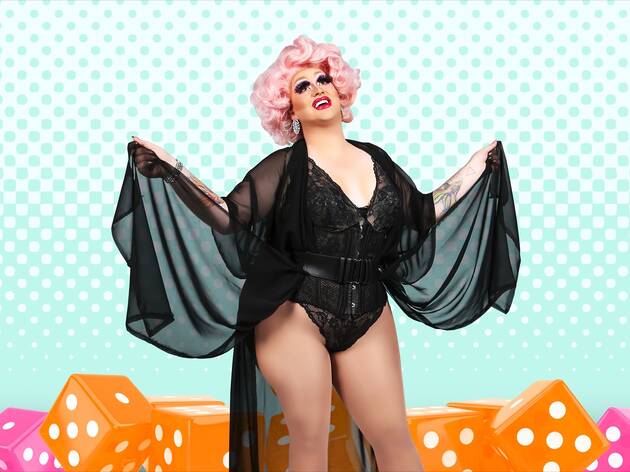 Call it the RuPaul effect, but suddenly drag seems to be everywhere. From ads for insurance to Christmas carols, drag queens and shows seem to be ubiquitous. But there's a lot more to drag than men in wigs lip-syncing to Mariah Carey (though there is certainly a market for that!) – drag kings, cabaret performances and gender-neutral or gender non-binary drag are also becoming popular.
Here are where you will find the best drag shows in Melbourne.
Fancy a drink?
Here's our guide to the Melbourne's gay venues, our home ground where communities not only come together, but where the can relax and enjoy themselves.
Or want to party all night?
Looking for somewhere to dance the night away with your LGBTQIA community? We danced till dawn at clubs all over the city (it's a rough life, we know) to find out the best places to put on your boogie shoes.