Where to learn a language in Melbourne
High school Italian a little rusty? Enrol in one of these classes to get your skills up to scratch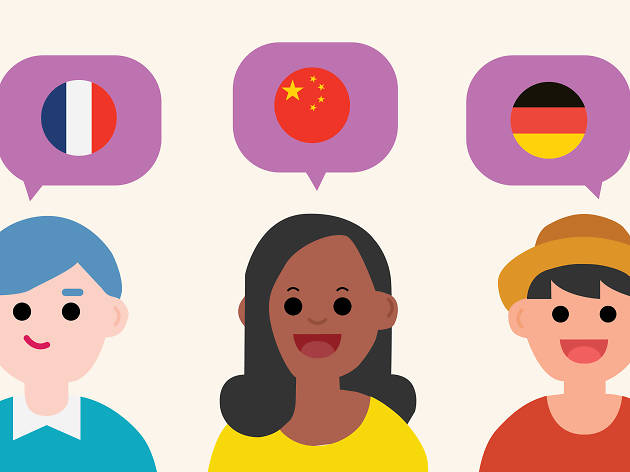 Want to impress your friends with un peu de français? Whatever the motivation, Melbourne is brimming with language courses to suit your linguist needs, whether it's saying hello in Arabic or signing your name in AUSLAN.
Learn some Indigenous language skills with these 10 Boon Wurrung words and their meanings.
Learn a language in Melbourne
Save money and still have fun
No money? No problem! We've pinched our pennies to bring you the ultimate guide on how to eat, drink and have a great time in Melbourne on a budget.