26 things you must do in San Francisco
Iconic American experiences and secrets are just a skip across the Pacific away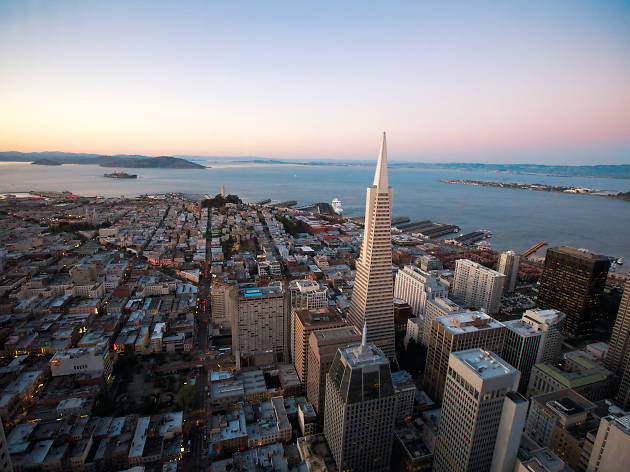 Golden Gate Bridge. Cable cars. Alcatraz. The Painted Ladies. San Francisco's iconic attractions lure 17 million visitors a year, and now that the city is linked to Melbourne by direct flights, your chance to see these unmissable sights is not one to be passed up.
But the Bay Area boasts a wealth of lesser-known gems, from a church you can roller skate in to secret stairways and beautiful parks. Or perhaps you're drawn to the city's history as the epicentre of the 1960s counterculture, or the cradle of the gay rights movement, or the setting for some of your favourite movies. Whatever your angle, the City by the Bay is unlikely to disappoint you.
We took on the seemingly impossible task of narrowing the city's endless offerings down to a list of the top things to do. Here is your San Francisco bucket list.
Hungry? Check out our San Francisco eating and drinking guide.
Go beyond the city with a Sonoma Country road trip.