Ten reasons to go to Sydney Festival
Head north in January 2017 for three weeks of theatre, dance, circus, music and arts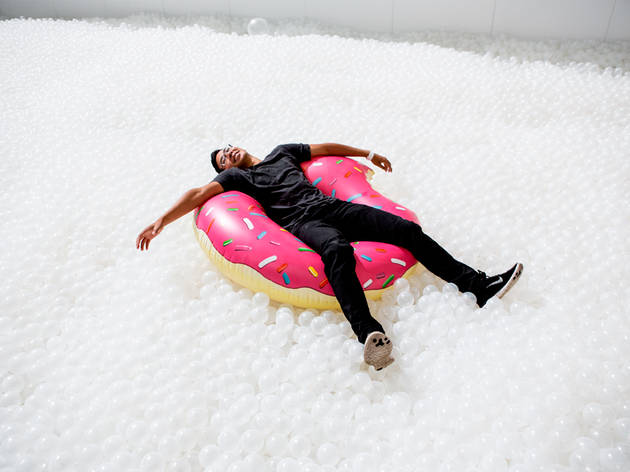 January is Sydney's favourite month of the year thanks to Sydney Festival. The three-week celebration of summer in the city includes 150 events across theatre, dance, circus, music and arts, and is well worth the plane (or road) trip up to catch as much of the action as possible. This year is festival director Wesley Enoch's first program and he's brought with him a renewed focus on new Australian work, a deepening of our connections to country and languages, and lots of accessible public art. In fact, there are 73 free events on the program. Take a look at our top ten picks of the program, which all take place between January 7-29.
Top 10 picks of Sydney Festival 2017
1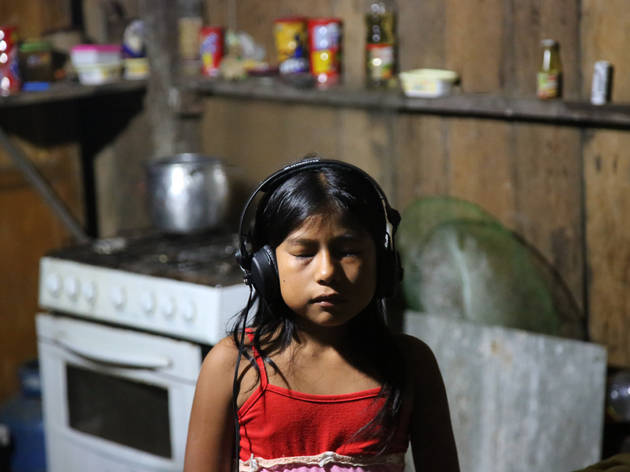 The Encounter
Complicite's one-man show takes audience members on McIntyre's journey into the depths of the Amazon.
2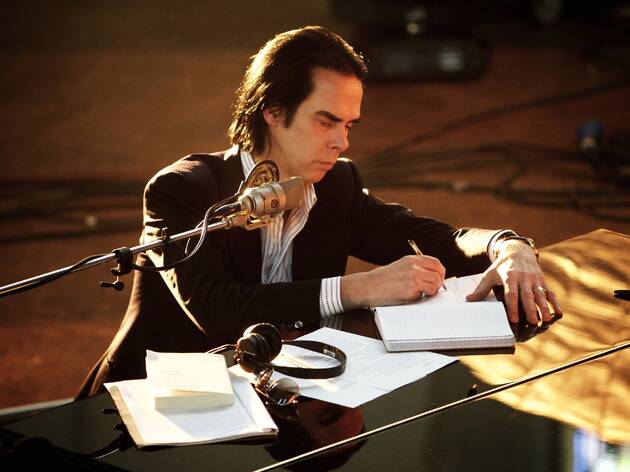 Nick Cave and the Bad Seeds
Nick Cave and the Bad Seeds will be performing their 16th studio album Skeleton Tree.
3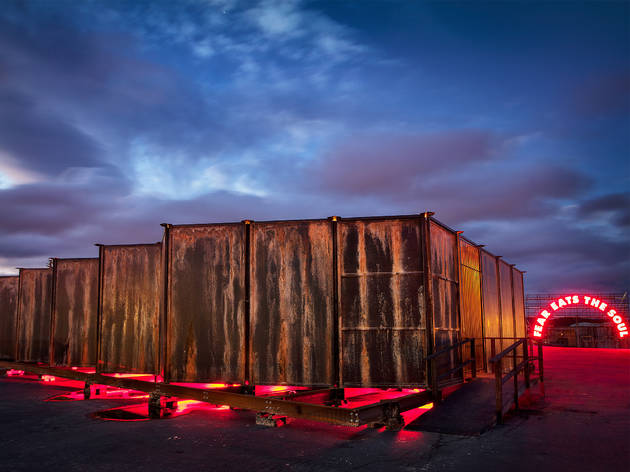 House of Mirrors
Step inside the maze of disorienting optical illusions and stumble around as you try to find your way back out again.
4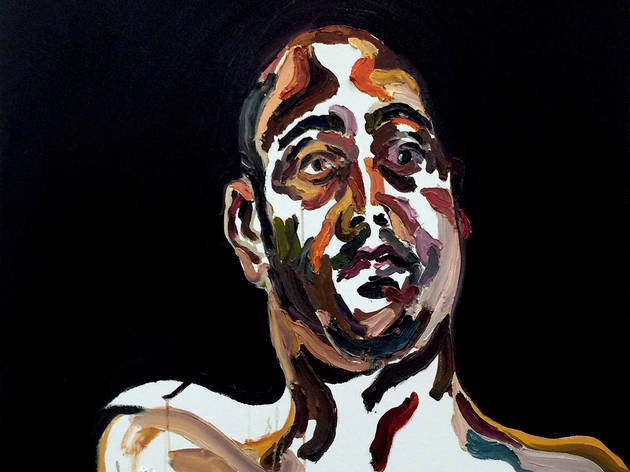 Another Day in Paradise
Campbelltown Arts Centre will host the first major survey of artworks by the late Myuran Sukumaran.
5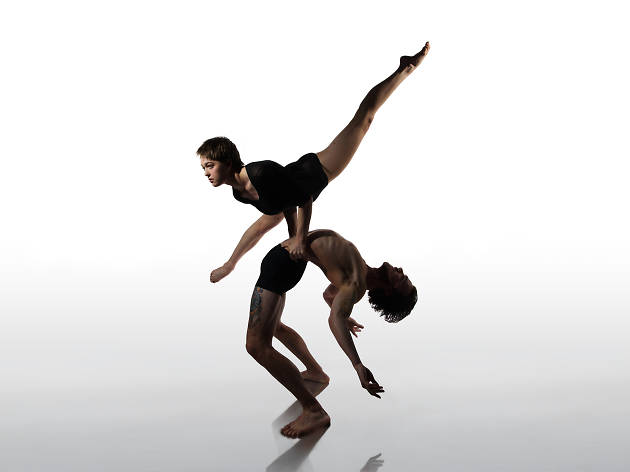 Humans
There'll be a big top in Prince Alfred Square, where you can seean impressive display of acrobatic skills.
6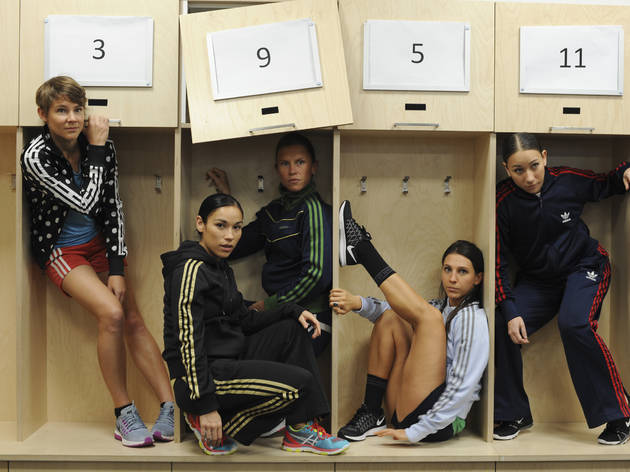 Champions
Eleven female dancers perform a fusion of choreography and footy moves, with commentary by Mel McLaughlin.
7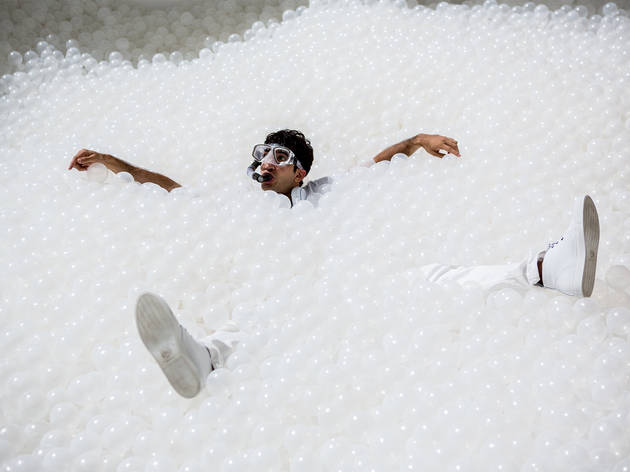 The Beach
Sydney Festival is making a giant ball pit in the Cutaway at Barangaroo with 1.1 million recyclable polyethylene balls.
8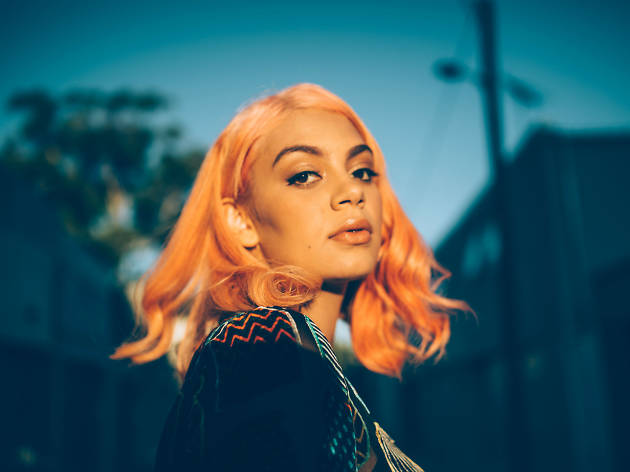 1967 Music in the Key of Yes
This special performance marks the 50th anniversary of Australia's 1967 Indigenous rights referendum.
9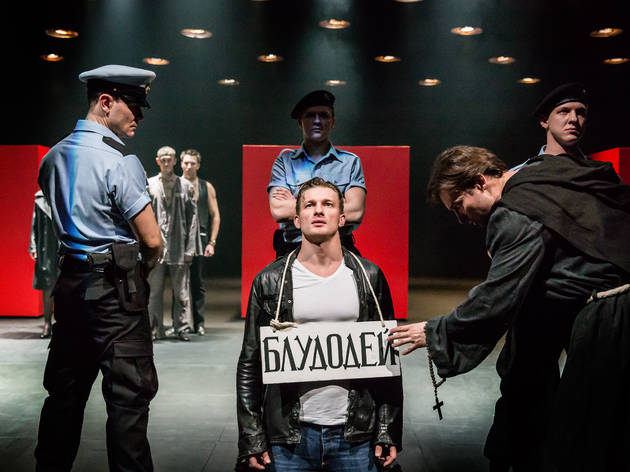 Measure for Measure
Satire is paired with intense performances to tell a tale set in Putin's Russia.
10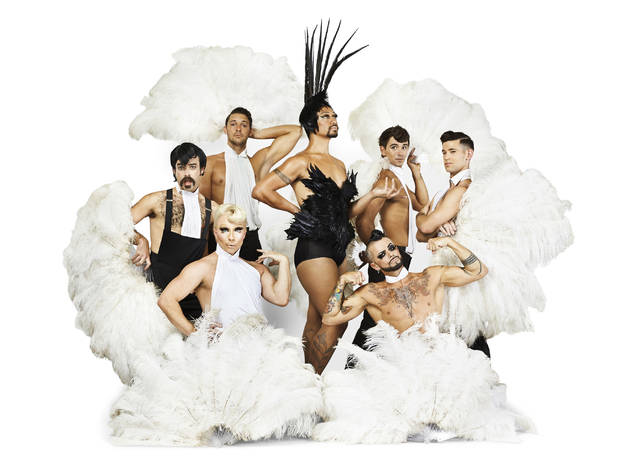 Briefs
Briefs are a collective of male burlesque, drag and circus superheroes that formed in Brisbane's underground in 2008.
More summer fun
There's nothing like warm summer nights, cocktails on a rooftop bar or sun-drenched pool parties. This is your guide to having your best Melbourne summer ever, whether you're keen for music festivals and road trips, or just lazy afternoons in a beer garden or an outdoor cinema.