Summer events in Melbourne
Looking for things to do in Melbourne this summer? We've got you covered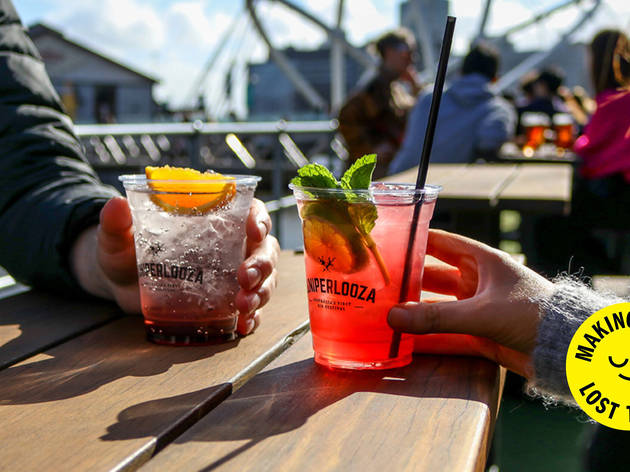 There's nothing like warm summer nights, cocktails on a rooftop bar or sun-drenched pool parties. Naturally, this year's summer isn't exactly the same as last year's, but we're ready to make up for lost time and enjoy everything safely.
This is your guide to having your best Melbourne summer ever, whether you're keen on road trips, or just lazy afternoons in a park or at an outdoor cinema.
Must-do events
Melbourne Music Week Extended
Every year Melbourne Music Week explores the undercurrent of Melbourne's vibrant local music scene in some of the city's most forgotten corners. Usually, the "week" is more like ten days but in 2020 the event has really outdone itself in regards to stretching said week. In 2020-2021, MMW will run all summer long to give Melburnians all the live gigs they've been missing (and to also allow for maximum events and artist opportunities while adhering to health restrictions).