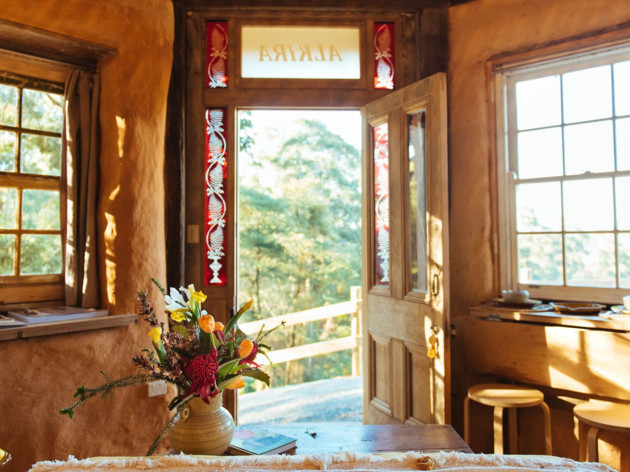 The five most wishlisted Airbnbs in Victoria
Once lockdown ends, try and snag a booking at one of these popular Airbnb accommodations
Once lockdown ends and you're free to leave your 5km bubble, book a stay at one of the five most bookmarked Airbnb locations in regional Victoria. From luxury homes nestled in acres of private bushland to cosy yurts where you can feel at one with your natural surroundings, these eye-catching retreats all make for a great getaway from the hustle and bustle of day-to-day life.
RECOMMENDED: The best winter getaway from Melbourne.
This article includes affiliate links. These links have no influence on our editorial content. For more information, click here.
Looking for more weekend getaway ideas?
If you're looking for a break from the inner-city grid, there's no better cure than a day trip from Melbourne. The state of Victoria is full of friendly neighbourhood towns, whether you're in the mood for a winery tour, a road trip or a national park to explore. These one-day escapes are just what the doctor ordered, so get out there and explore Melbourne's beautiful backyard.