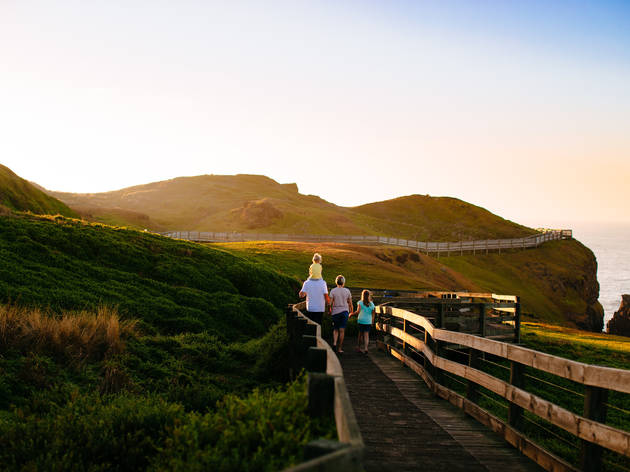 The best day trips from Melbourne
Take a break from the big city with Melbourne day trips to beaches, mineral springs, wineries and more
If you're looking for a break from the inner-city grid, there's no better cure than a day trip from Melbourne. The state of Victoria is full of friendly neighbourhood towns, whether you're in the mood for a winery tour, a road trip or a national park to explore. These one-day escapes are just what the doctor ordered, so get out there and explore Melbourne's beautiful backyard.
NOTE: From July 9, those living in metropolitan Melbourne will have only four reasons to leave their houses: for work or study, to get care or give care, for food or supplies or to get exercise. Please check with information on the DHHS website about what the current rules are.
Please check with individual venues directly for opening details as not all have reopened following the shutdowns.
Best day trips from Melbourne
Turn it into an overnighter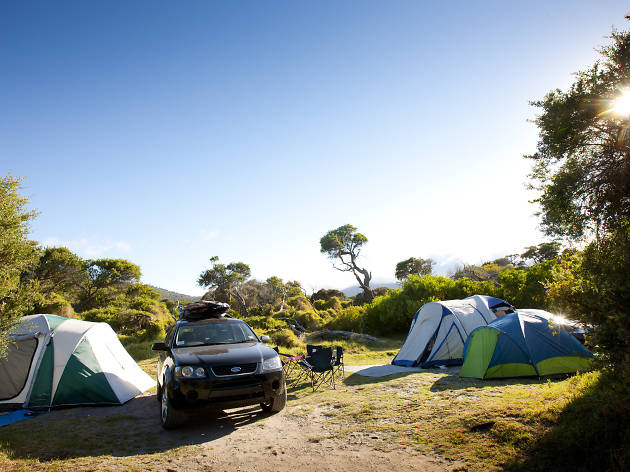 There are plenty of places a stone's throw from the CBD where you can lawfully pitch a tent – take a look at the best here.
Explore something closer to home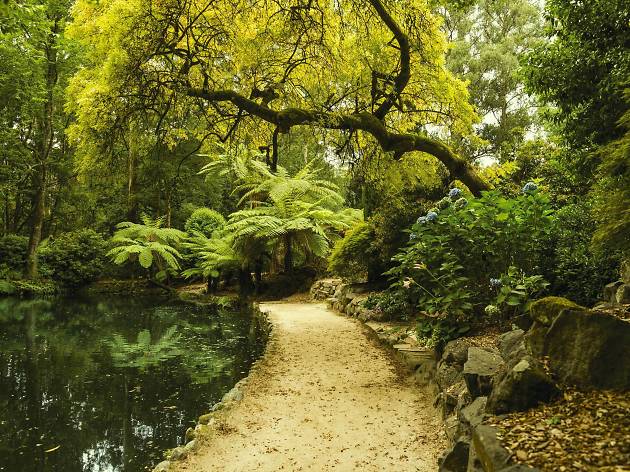 If you've seen everything there is to see at the Royal Botanic Gardens, it might be time to stop and smell the flowers at these unsung gardens around Melbourne.