Weekend getaways: Canberra
Australia's capital was once known as the home of boring bureaucrats and bad cafés. But lately, there's been a transformation afoot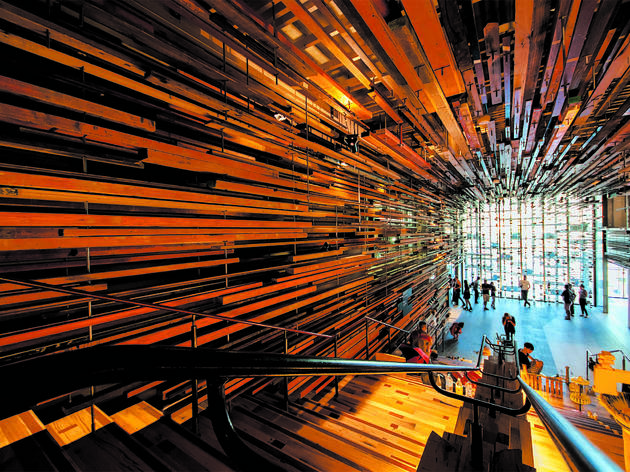 Canberra used to be the punchline of jokes: known only for porn, politicians and legal fireworks. Now the fireworks are restricted and there are far more stimulating things happening outside the adult shops than on their shelves. Canberra in the twenty-teens boasts hipper hotels than Sydney, excellent cafés, some of the best galleries and museums in the country, and, of course, the chance to pick up leaked Federal documents from behind the couch at popular public servant boozers. Because some things never do change.
The best of Canberra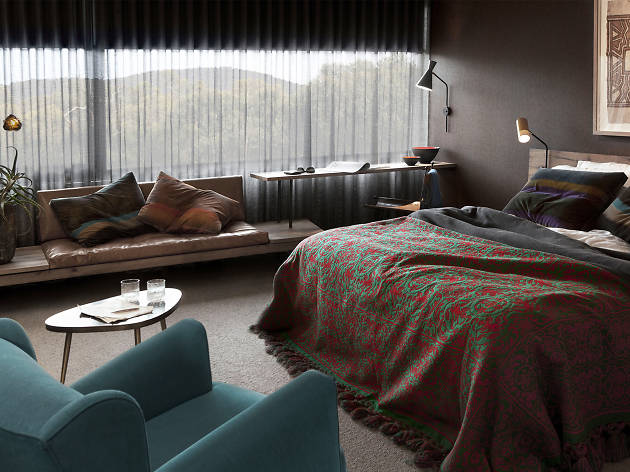 Canberra's cool hotels
Canberra has come along way in the last three years, with cocktail dens, hip restaurants, galleries and cafés opening up right across town. It's also seen several hotels open or undergo major refurbishments and the result is a town that now has some of the best digs in the land.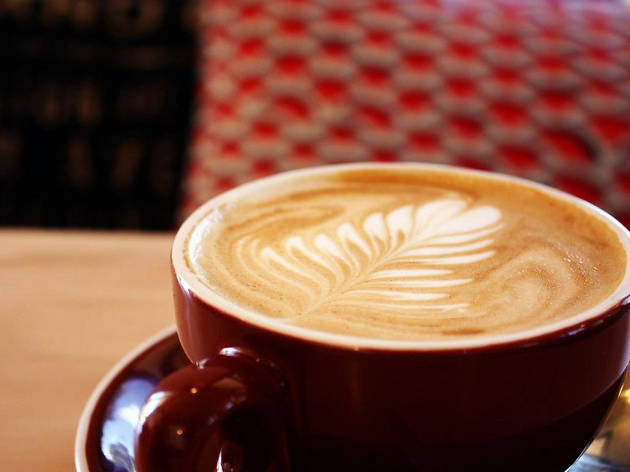 The best cafés in Canberra
Local coffee providers are roasting their own brews and supplying specialty coffees to outlets across the region and country. They're doing excellent things with beans here and as testament to that, Canberra is home to 2015 World Barista Champion Sasa Sestic, the founder of ONA Coffee. Sasa's knack for making the perfect cup has set the standard for roasting, blending and café culture pretty much anywhere in Australia.
Canberra institutions