Guide to health and wellness in Miami
Get self-care tips, learn about new practices and find ways to relax with our guide to health and wellness in Miami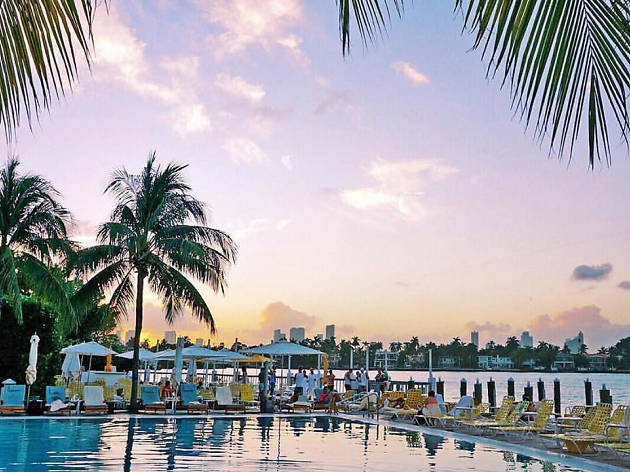 A new year begets a fresh start. It's a chance to shake off old bad habits and hopefully adopt some good ones. While it's a sentiment we're sure you've heard before, the new-year cliché has never been more relevant than at the advent of 2021, following one of the most trying years on record. Though moving on from an incomparable 2020 requires a little more than diet and exercise, which is why we're taking a different approach with our guide to wellness in Miami.
We've assembled some of our favorite self-care stories from the past, including the best Miami gyms keeping folks fit, the outdoor trails to help clear your mind and the Miami spas where serious relaxation awaits. We'll be leaning into some more nontraditional stuff too, like spiritual practices and weird and woo-woo things you can do at home.
We invite you to check back often as new stories and interviews are added to this page. Please take good care of yourself in the meantime.