The new Nike store is finally open in downtown Montreal and the buzz is up and running.
After Nike released the Montreal bagel-themed sneaker, it was clear that the American retailer was a big fan of the city. (The Philadelphia Cream Cheese socks took things to another level.)
Now replacing the massive multi-level former Gap store space in the downtown shopping complex, the Montreal Eaton Centre — home to Time Out Market Montreal — is also where you'll find the second large-format Nike store for the Canadian market.
The new store promises a dynamic Montreal atmosphere and unforgettable shopping experience, where fans of the iconic brand can discover the latest collections for athletes and/ or fashion-forward shoppers.
We're talking about a state-of-the-art flagship store with an extensive selection of high-performance athletic footwear, apparel, and accessories.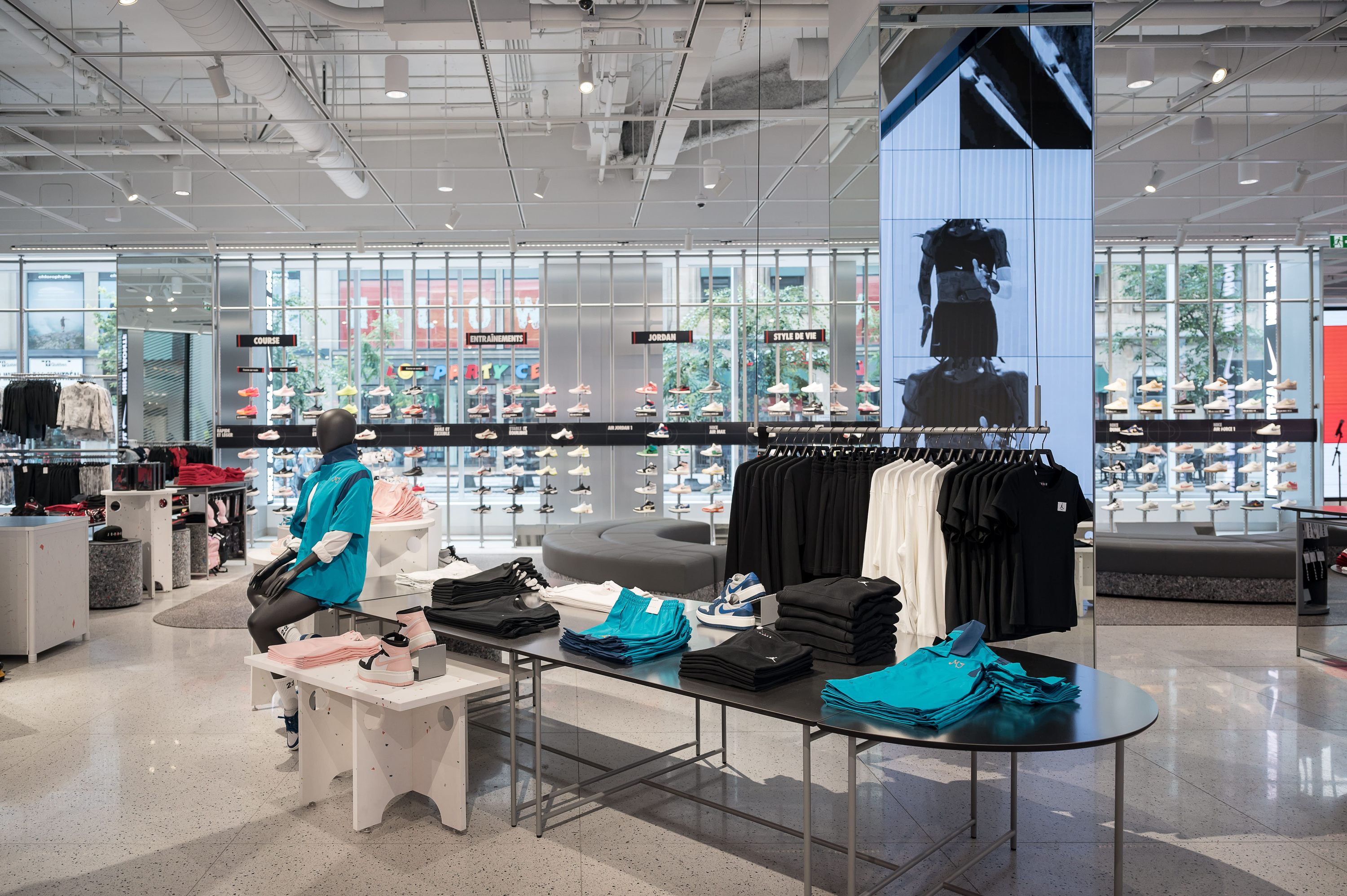 Expect an immersive, personalized shopping experience where you can shop exclusive limited edition releases from athlete and influencer partnerships while enjoying in-store services.
Don't miss Nike's special customization event, where you can experience the ultimate shopping event.
Add a unique touch to your clothing with exclusive designs from talented local artists, with the Nike team on hand to guide you through the customization process.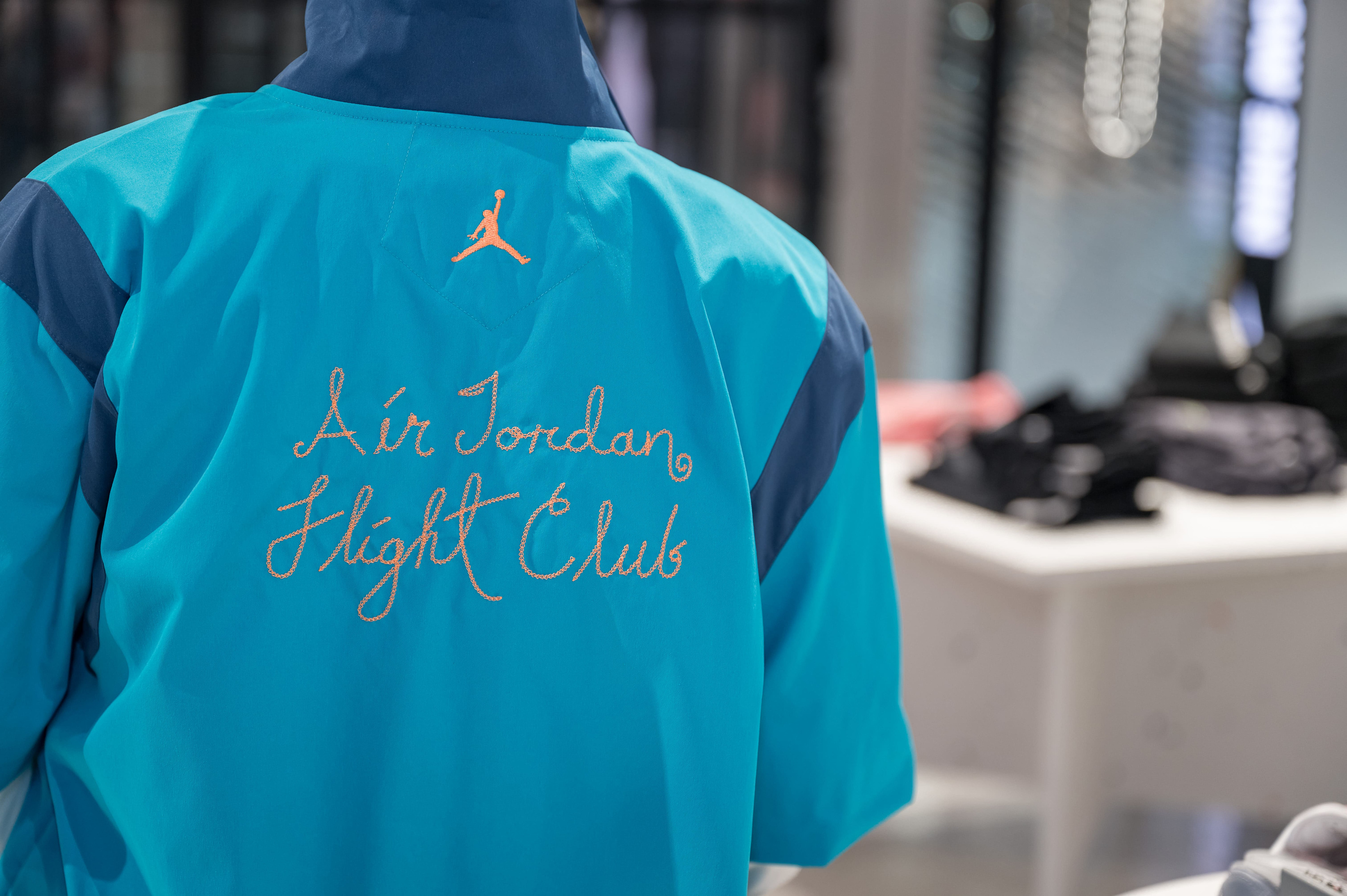 When is Nike's special customization event?
Head to the central court of the Centre Eaton, in front of Dynamite, from July 27 to 30.
What else is going on at the Montreal Eaton Centre?
With some of the best chefs and restaurants gathered under one roof, Time Out Market Montréal is the perfect place to refuel after a shopping session.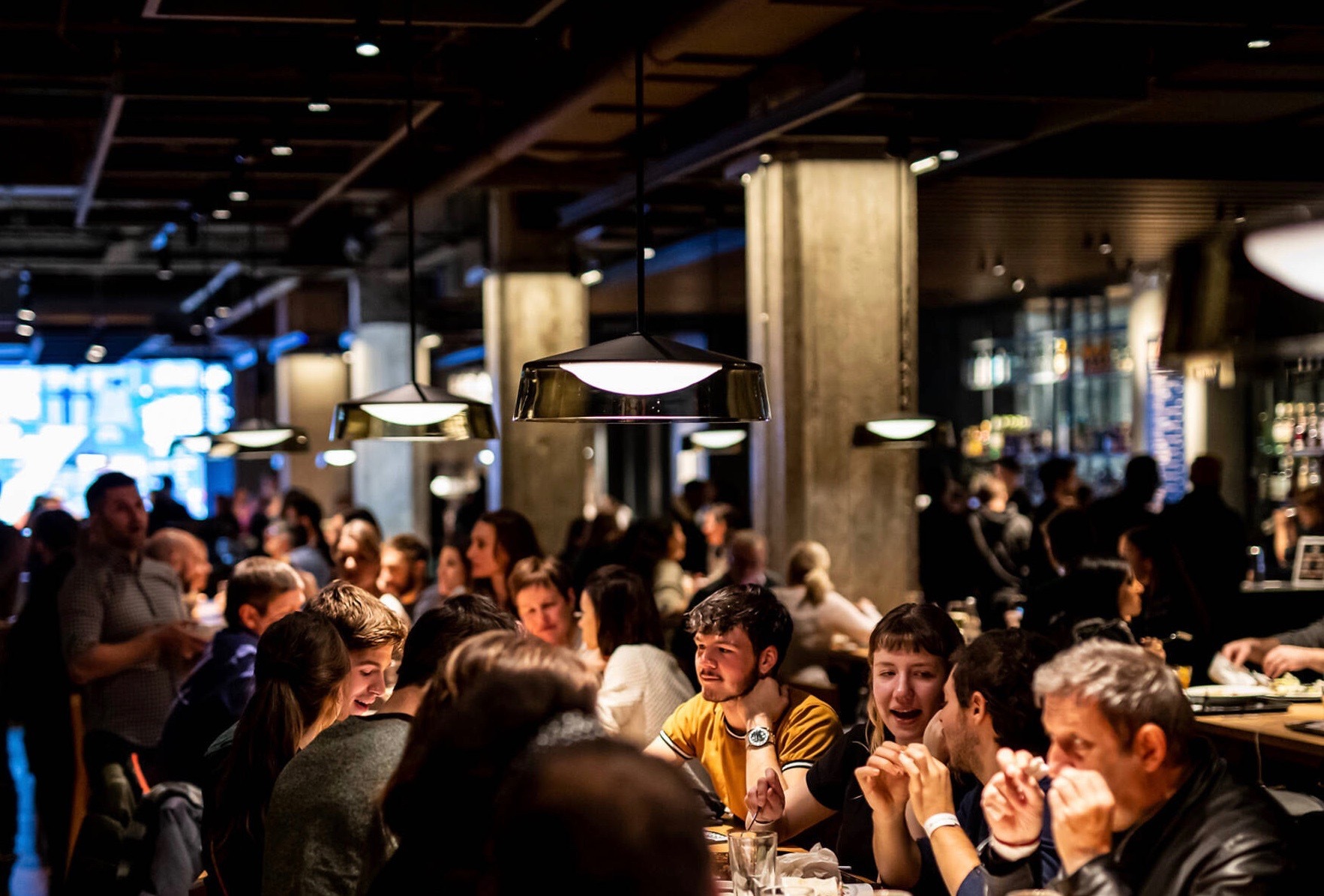 Whether you're craving fresh sashimi and savoury maki, or one of the best sandwiches in the city, there's something for everyone—including cocktails, mocktails, iced Chai lattés and milkshakes.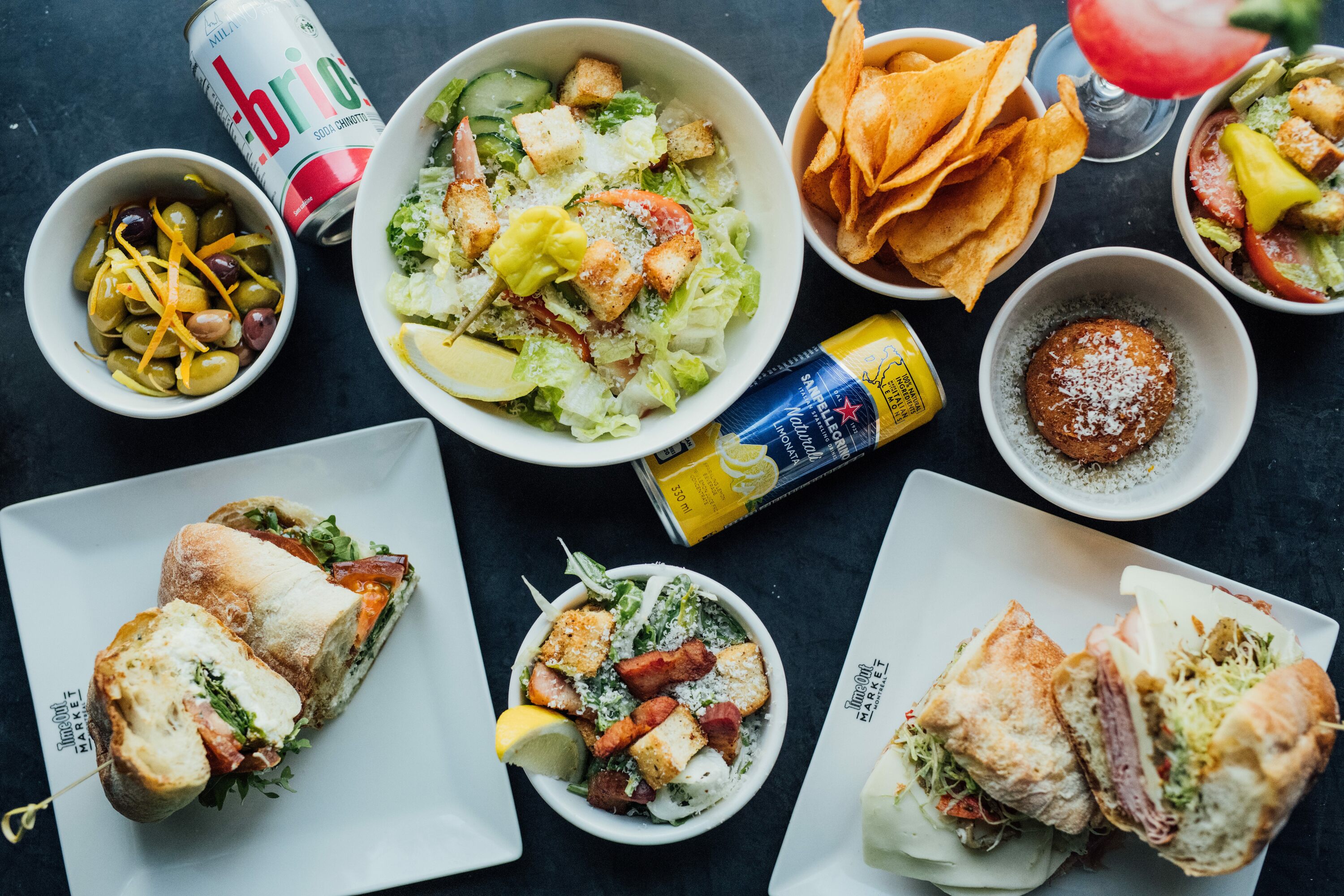 Take your pick between paella, Middle Eastern mezze, ramen, butter chicken, pasta, pizza, burgers and more. Or order one of each to share!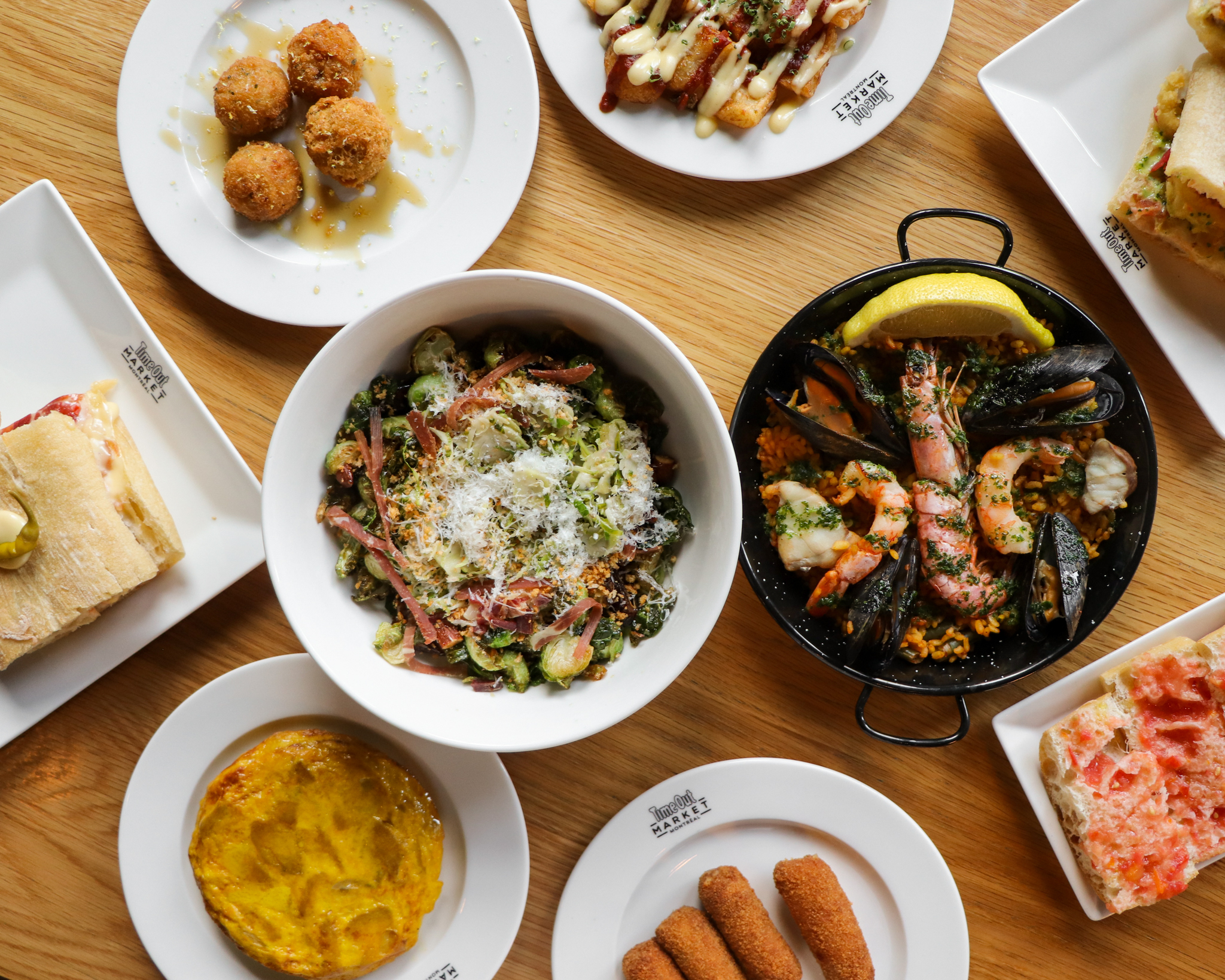 RECOMMENDED:
Best things to do in Montreal
Best vintage shops in Montreal
Where to find the best shopping in Montreal