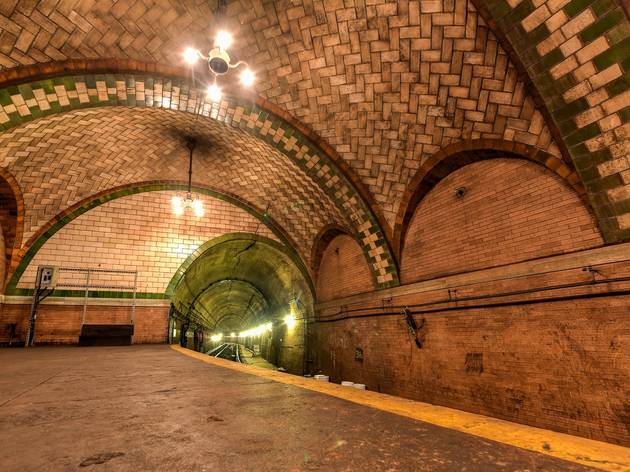 Secret NYC: Cool places that you probably didn't know exist
Secret NYC spots are everywhere, you just have to know where to look. We'll help you track 'em down!
UPDATE: Events are changing fast. Read the latest advice and see closures in New York here.
Psst: Can you keep a secret NYC? These hidden gems might be under the radar, but they're totally worthy of your attention.
Have a look at our favorite family attractions, kids' museums and other beloved destinations that sport some hush-hush facts only real New Yorkers know about. (Don't sweat it: We're happy to fill you in!)
Which spots are you most surprised about? (That bowling alley in the Frick threw us for a loop!) Have a look and test your NYC knowledge with these interesting tidbits. (And note that some of these locations are not open to the public.)
Best selling Time Out Offers