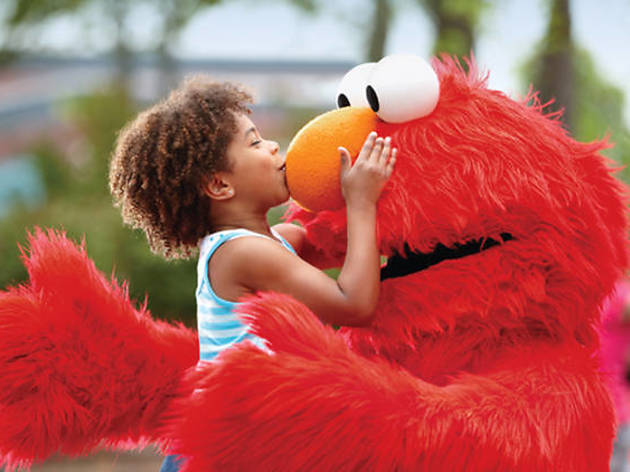 The best family weekend getaways
Need a breather? Family weekend getaways pack in the adventure (or r&r) you and your brood are craving
Sometimes you need to embrace family weekend getaways—even if it's only for a New York minute.
Scour the web for an all-inclusive family resort, book your stay and brainstorm fun activities. The good news you won't have to do it alone—we're here to help! Thanks to interesting kids' museums, awesome family attractions and thrilling kids' amusement parks, our favorite spots are bursting with activity.
RECOMMENDED: Full guide to the best family vacations from NYC
Want to learn and explore? Washington D.C. is overflowing with museums and monuments. Need a place to unwind? Lake Placid works! Now matter what your brood is anxious to do this year, we guarantee our favorite locales for weekend getaways with kids are worthwhile. Packing for the trip? Well, that's another story...
More fun activities for kids
There are plenty of outdoor activities for kids in New York City—many you'll even love doing as a family! When you're not busy cuddled up with our favorite family movies on Netflix and our list of the best kids movies (come on—it's time to head outside!), you'll love exploring the coolest family attractions and the other amazing outdoor activities this amazing city has to offer.