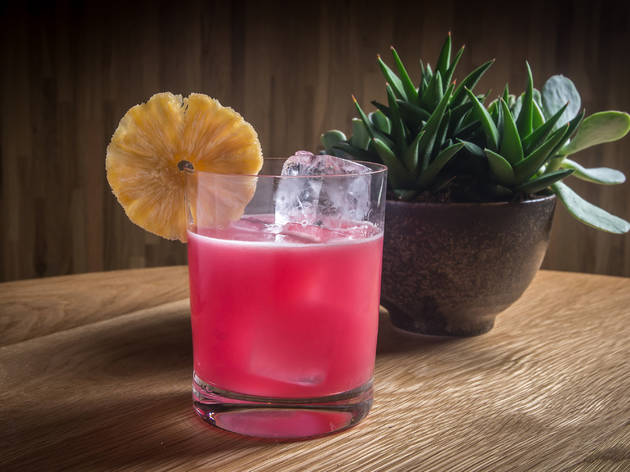 The absolute best margaritas in NYC
Frozen, fruity or on the rocks—no matter how you prefer them, these are the best margaritas in NYC
Celebrating Cinco de Mayo satisfies any South-of-the-Border craving, but why reserve the the best margaritas in NYC for just one day? It's always time for tequila, especially when shaken up with a hit of spice or swirled with sweet watermelon. Spend some time at the city's best Mexican restaurants for some serious agave spirits, plus Gotham's best tacos. Fair warning, though: You're gonna want a pitcher.
RECOMMENDED: Full guide to cocktails in NYC
Still thirsty?
When it comes to margaritas, you can do so much better than pre-made neon mixes. Here's how to craft the perfect one.