The 100 best animated movies: animators and filmmakers A to D
Experts including Disney and Pixar directors, Wes Anderson, Nick Park and Carlos Saldanha vote for their favorite animated movies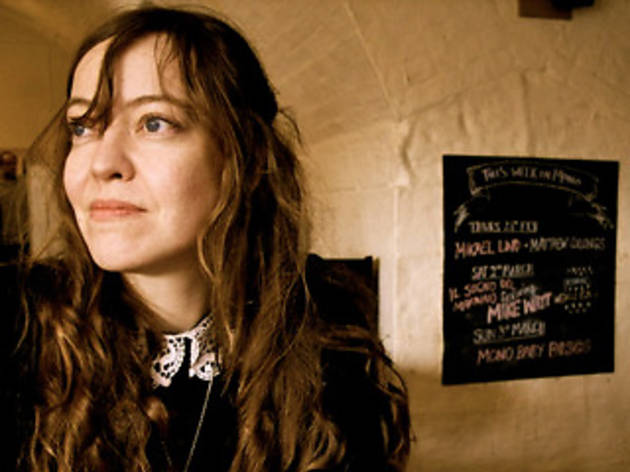 Sigga Björg is an Icelandic visual artist whose work includes several animated shorts.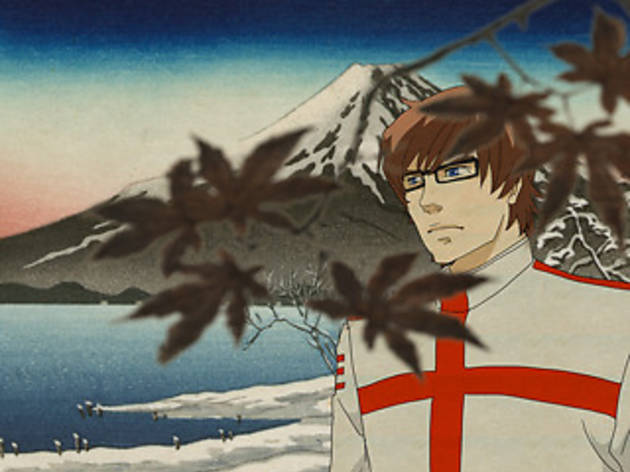 David Blandy is a London-based artist and animator whose work has been shown in galleries and festivals worldwide.

"My Neighbor Totoro is a childhood fantasy of cat buses and flying monsters, twisting together Shinto, folktales and children trying to cope with an absent mother. I could have chosen ten Studio Ghibli films and it'd still be a great list. Only Yesterday is a beautiful and understated Studio Ghibli film directed by Isao Takahata. It reminds me of a piece of French New Wave, a contemporary woman's reminiscences about childhood set against her present life, which gains extra resonance through the fact that it is animated. Every gesture and glance is so orchestrated, yet looks so natural. Akira was the monster that made me realize that all the animation I'd loved as a child was Japanese: Ulysses 31, The Mysterious Cities of Gold, ThunderCats…"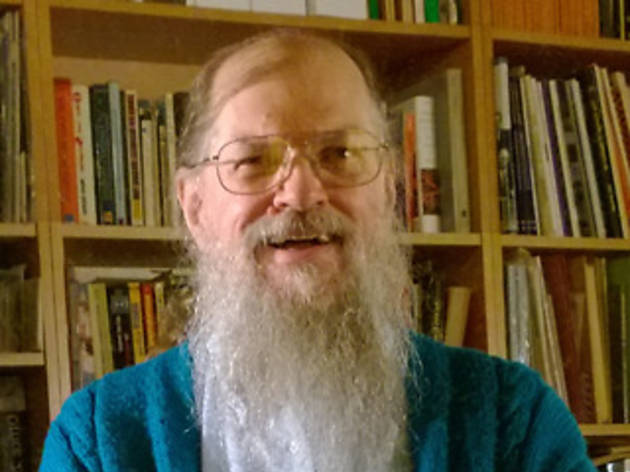 Jim Blinn is a pioneer in digital animation who designed simulations for NASA's Voyager spacecraft. His work appeared in Carl Sagan's TV documentary series Cosmos.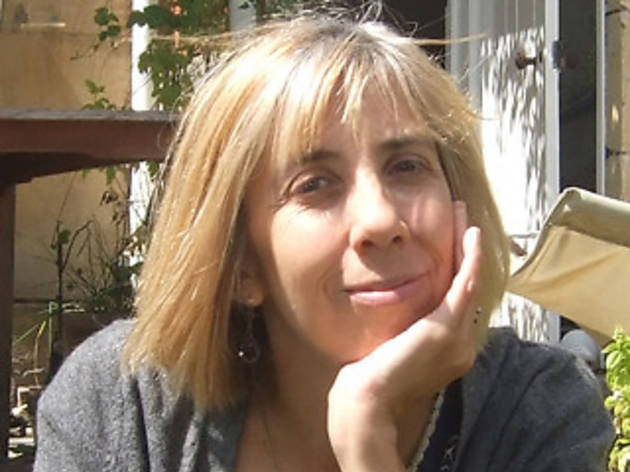 Annika Bluhm is the coscreenwriter of Postman Pat: The Movie.