The best places for spray tanning in NYC
The best salons for spray tanning in NYC, so you can avoid UV rays and look like a bronzed beauty any time of year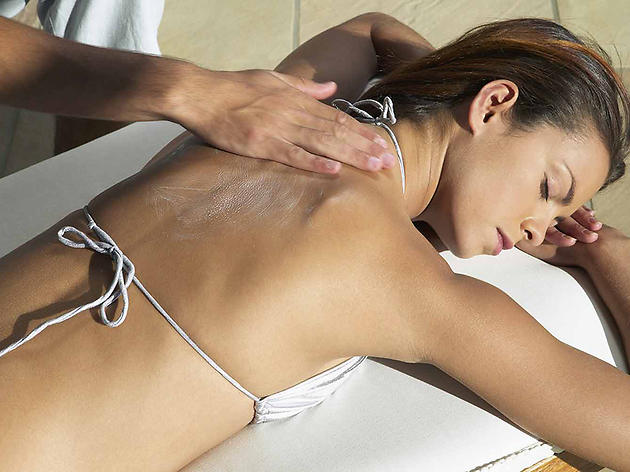 Head to these salons for spray tanning in NYC to look your best, whether it's the dead of winter or you're avoiding UV rays on the 4th of July. Safer than baking outside in the heat at NYC parks, these sunbathing spots offer an even tan—along with other top spa treatments. Congratulations, you're now one step closer to having your dream beach bod!
RECOMMENDED: Full guide to the best spas in NYC
Best places for spray tanning in NYC
Looking to get a tan at the beach?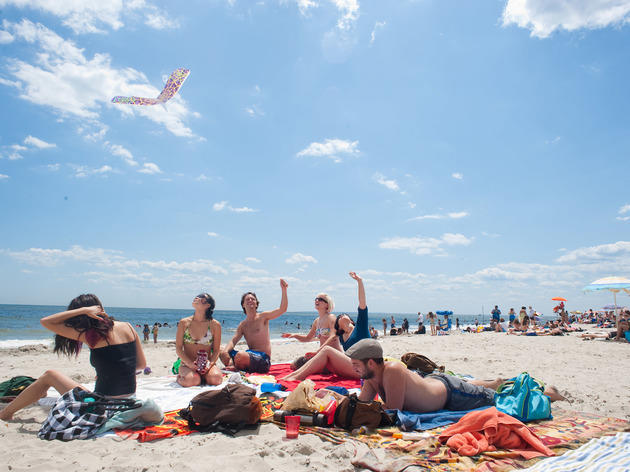 Summer's here! Time to put on those shades, fill the cooler and lie out on the sand at the best New York beaches.