Labor Day NYC 2019 guide
Make the most of Labor Day NYC 2019 with our guide to the best parties including beaches and barbecues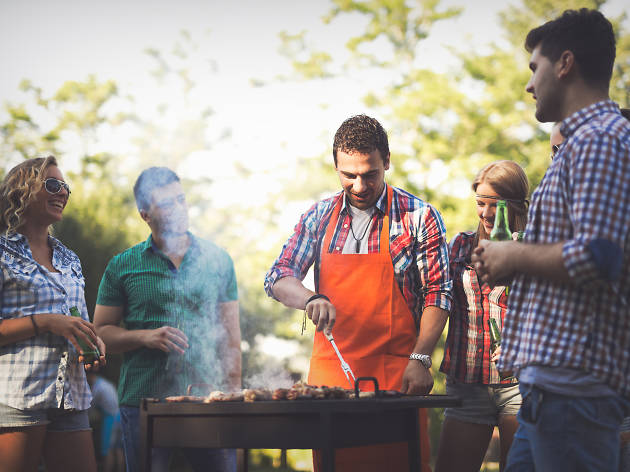 Labor Day in NYC is considered the last hurrah of summer, so don't blow it! There are too many great things to do outside including visiting New York's beaches during your three-day weekend. If you absolutely need to get out of town, take a look at our excellent list of day trips from NYC. But there are a ton of awesome parties, barbecues and events happening in the city that are certainly worth sticking around for. Make this the best Labor Day weekend 2019 yet!
RECOMMENDED: Full guide to things to do in the summer in NYC
When is Labor Day?
Labor Day is on Monday, September 2, 2019.
What is Labor Day?
Labor Day is an annual workers' holiday on the first Monday in September. The first Labor Day was organized by the Central Labor Union of New York in 1882.