Hell's Kitchen guide: The best of the neighborhood
Hell's Kitchen is a hot gayborhood and prime budget-dining destination, but which places stand out? Here's our guide to the best restaurants, bars and shops.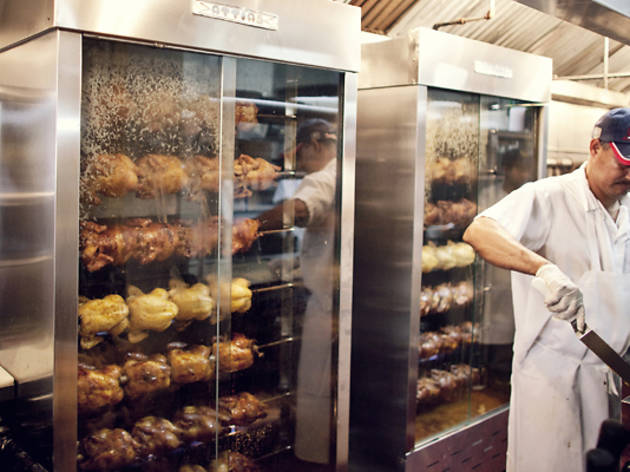 The precise origins of Hell's Kitchen's trouble-stirring moniker are unclear, but they undoubtedly arose from its emergence as an Irish-mob-dominated neighborhood in the 19th century. Today, the area is becoming the city's queer hot spot—it's the site of about a dozen gay watering holes and New York's first luxury "straight-friendly" hotel, The Out NYC, which houses the sprawling XL Nightclub, Cabaret & Lounge. Ninth Avenue's constantly shifting array of multiethnic eateries draws theatergoers who shun Times Square's tourist traps. As gentrification takes hold, new apartment blocks are springing up in the former wasteland near the Hudson River—and development will kick into overdrive when the long-delayed mixed-use complex Hudson Yards and the last phase of the High Line finally come to fruition.
RECOMMENDED: Full guide of Manhattan, NY