The 100 best animated movies: animators and filmmakers, E to P
Experts including Disney and Pixar directors, Wes Anderson, Nick Park and Carlos Saldanha vote for their favorite animated movies
How did we choose the 100 best animated movies of all time? We went straight to the experts and asked them to tell us their personal top ten films. From there we calculated the top 100 overall best animated movies. Here, you'll find the personal selections of animators and filmmakers including the Aardman directors Peter Lord and Nick Park(creators of Wallace and Gromit), the Aliendesigner HR Giger, the prolific animator Bill Plympton and the independent animated filmmakerDon Hertzfeldt. Explore their top tens here.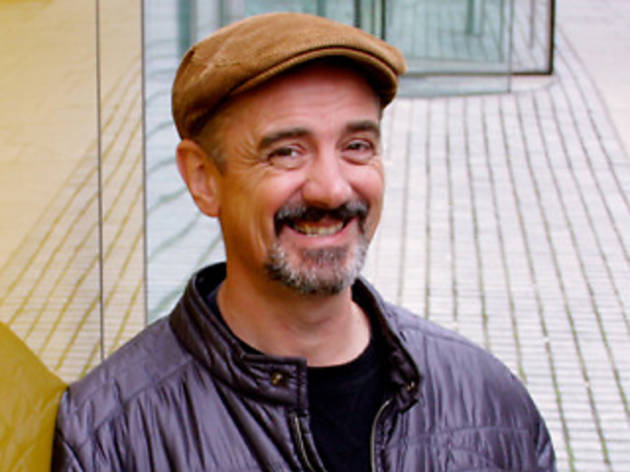 Sam Fell is the codirector of recent animated features including Flushed Away, The Tale of Despereaux and ParaNorman.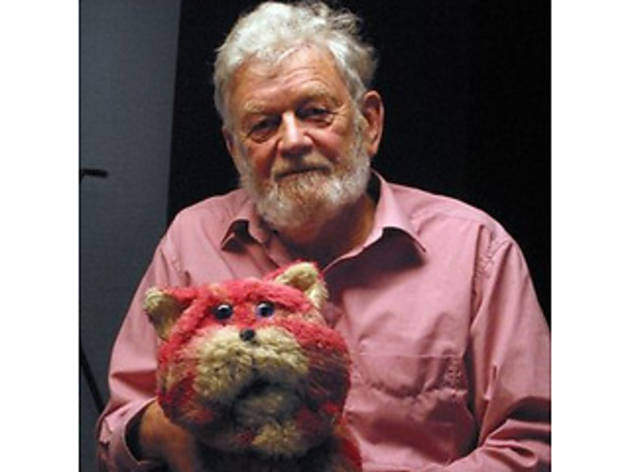 Peter Firmin is an English artist and puppeteer whose work includes the TV series Bagpuss and Noggin the Nog. He sells prints and engravings from his website.


Mr. Bug Goes to Town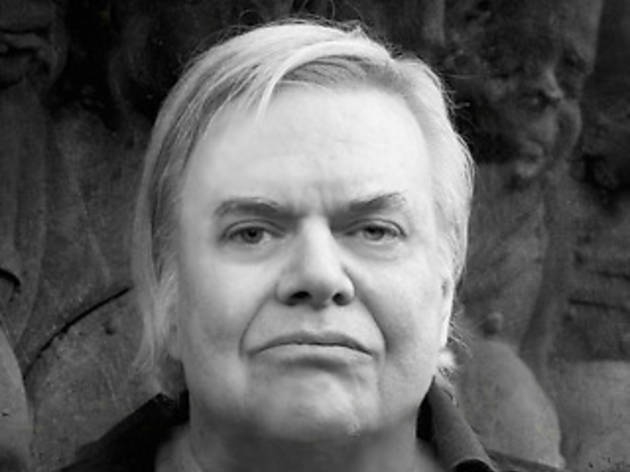 H.R. Giger (in alphabetical order)
H.R. Giger is one of the world's foremost artists in the realm of fantastic realism. His work in cinema includes Oscar-winning designs for Alien and its sequels.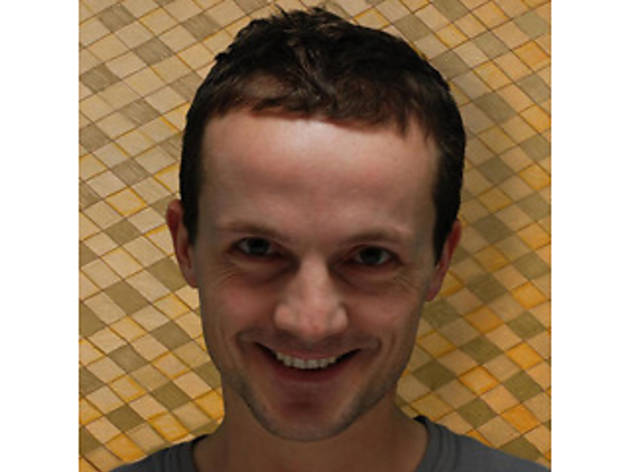 Pierre-Luc Granjon is an independent French animator. He is currently working on a stop-motion feature titled The Army of Rabbits.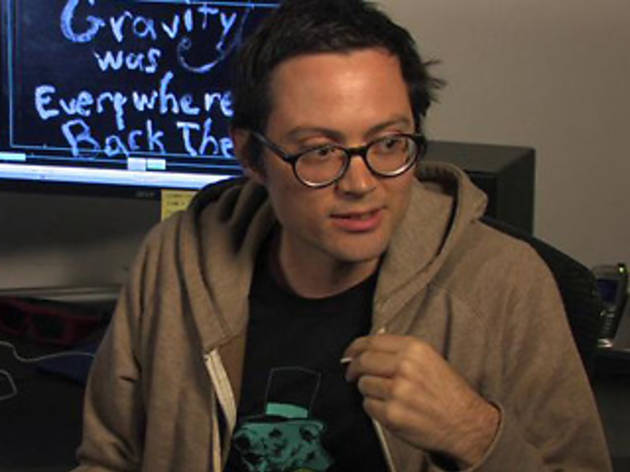 Brent Green is a visual artist, storyteller, sculptor and animator. He is currently working on his first feature film, Anatomical Maps with Battle Plans.


"I'm not super qualified here. I haven't seen a ton of movies, but will cast my votes just the same, aiming for Chris Sullivan's
Consuming Spirits
to get ranked as high as possible. And when your list comes out I'll watch more films."