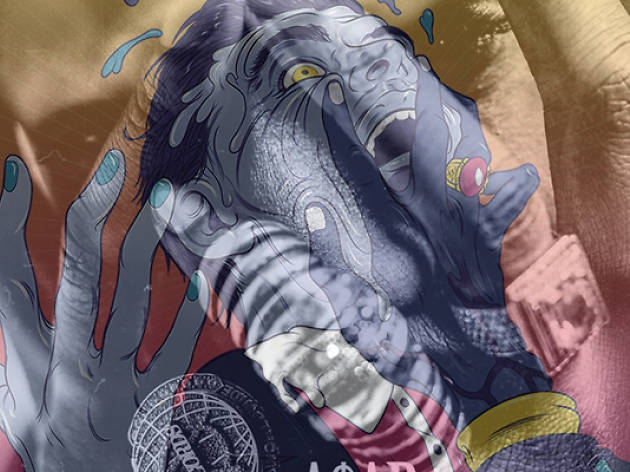 How would you rank the 20 best albums of 2015 so far?
We chose and ranked the best albums of the year so far, but do you agree? Have your say and rank our 20 picks below!
Narrowing down the best albums of 2015 so far proved to be a harder task than we first envisioned. Once we finally had our top 20 picked out, it was even more difficult to rank them. Now, we're curious what you think of our list. Do you agree that Father John Misty's new album should rank higher than Björk's epic Vulnicura? Are you a hardcore Kendrick fan who thinks that his critically acclaimed To Pimp a Butterfly is better than Future's chart-topping DS2? Let us know by clicking away below.
RECOMMENDED: Our list of the 20 best albums of 2015 so far
More on the 20 best albums of 2015 so far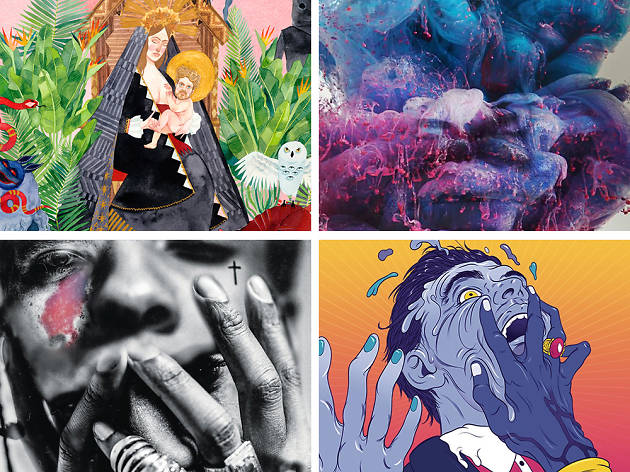 Eight months into the year, we've narrowed down our top 20 picks of 2015 so far—including albums from Björk and Miguel