Heads up! We're working hard to be accurate – but these are unusual times, so please always check before heading out.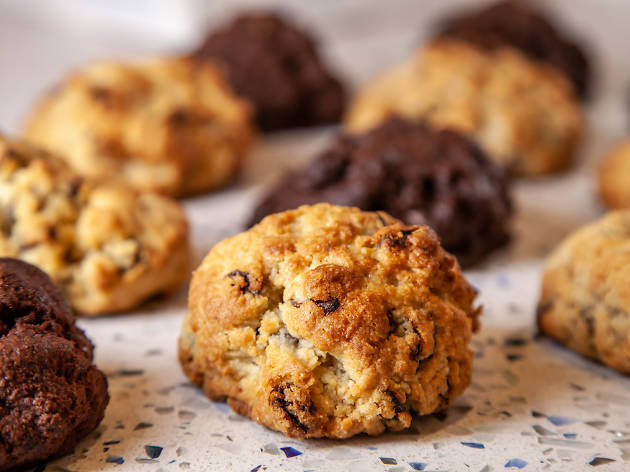 The best cookies in NYC
We followed the cookie crumbs to find the most delicious version of the classic treat
Cookies and milk aren't just for kids—the best cookies in NYC are proof. Freshly baked at the best coffee shops and best bakeries in NYC, the city's top cookies range from elegant crinkle cookies to old-school black-and-white rounds to homey chocolate chip. These aren't just some of New York's finest cookies—this is some of the best dessert in NYC. In order to rank the city's best cookies, we held a totally unscientific experiment, sourcing options from our favorite bakeries, then having our colleagues help us do the hard work of taste-testing. Like most things in life, the results are totally subjective. Besides, we couldn't possibly eat our way through this city's thousands of morsels.
RECOMMENDED: See all of the best restaurants in NYC
Best cookies in NYC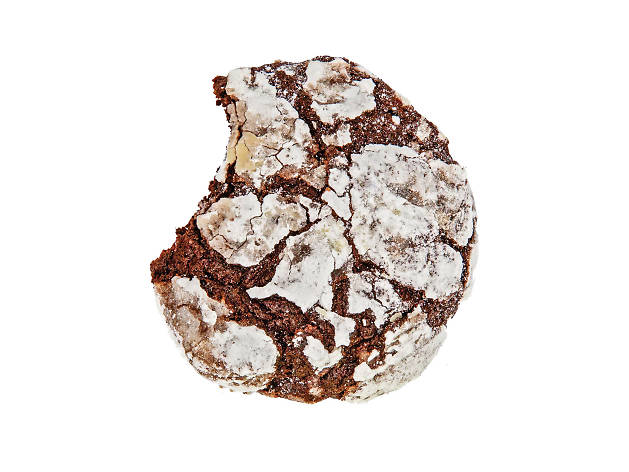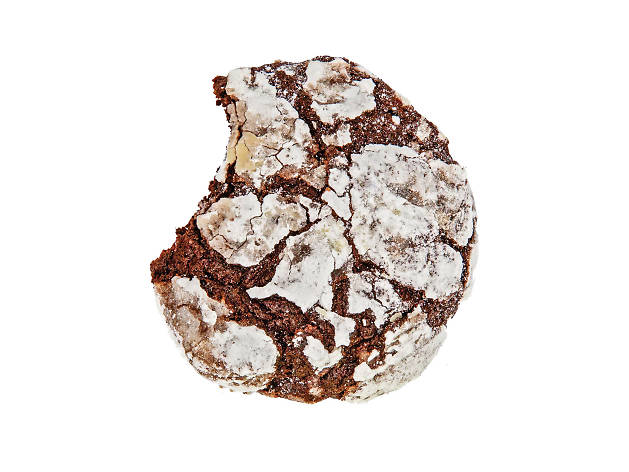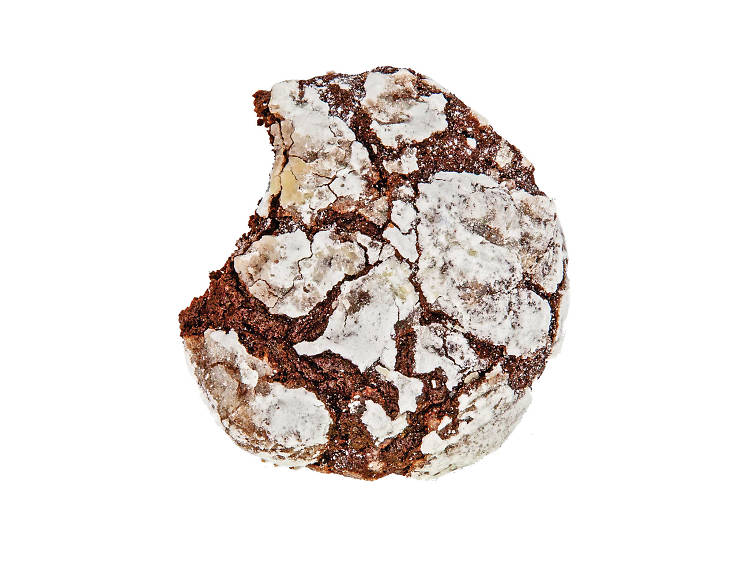 Photograph: Time Out/ Ali Garber
1. The Chocolate Explosion at Mah-Ze-Dahr Bakery
Umber Ahmad's treat is almost more of a brownie: It's perfectly chewy and soft. Prepared with confectioners' sugar, the crackling powder coat resembles fresh snow, and the whole thing is not overpoweringly sweet. It's the best cookie we tried, hands down.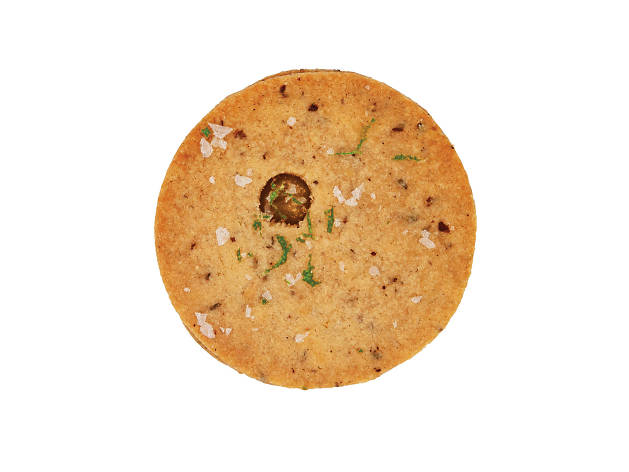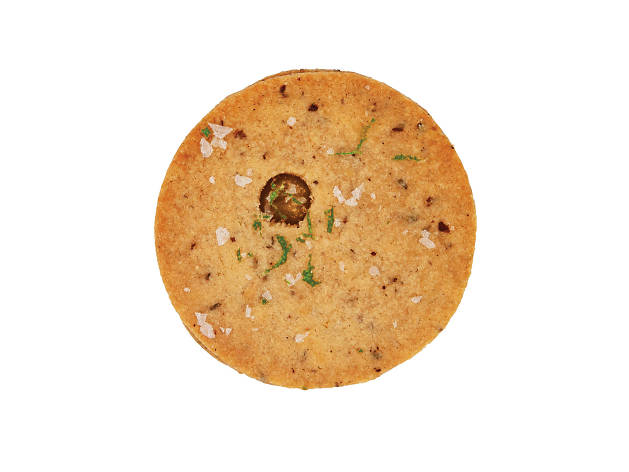 Photograph: Time Out / Ali Garber
2. Pineapple Linzer at Té Company
Stuffed with pineapple jam and topped with shredded lime, this subtle-yet-commanding dessert is an ideal pairing with the Taiwanese teas that are the specialty of this intimate shop.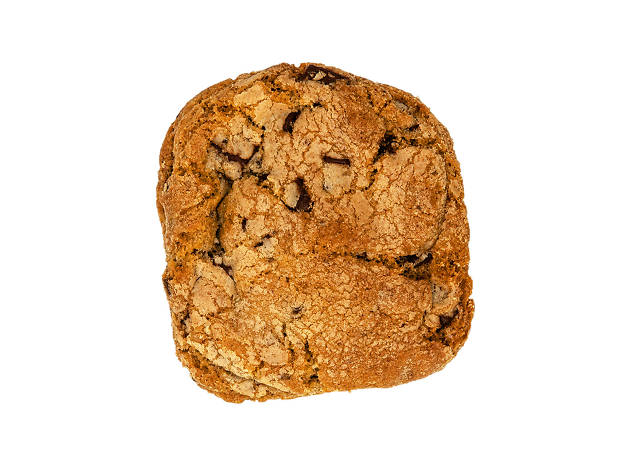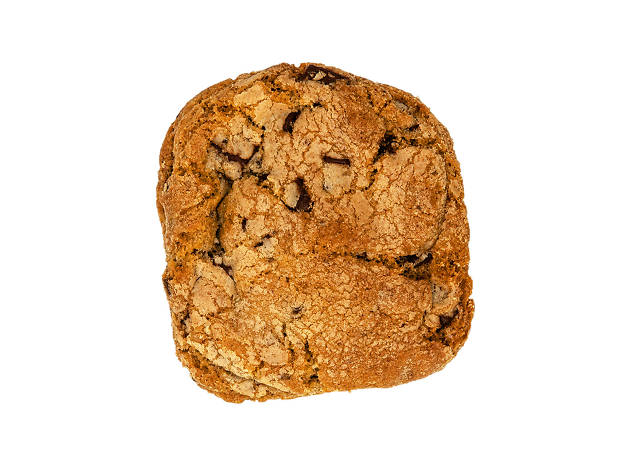 Photograph: Time Out/ Ali Garber
3. Chocolate Chip at Culture Espresso
This coffee shop's chocolate-chip cookies, which are freshly baked throughout the day, are a case study: crisp outside and buttery inside, with just the right amount of chocolate.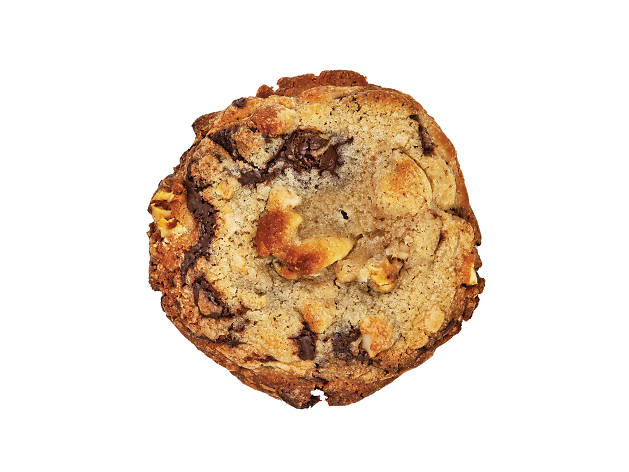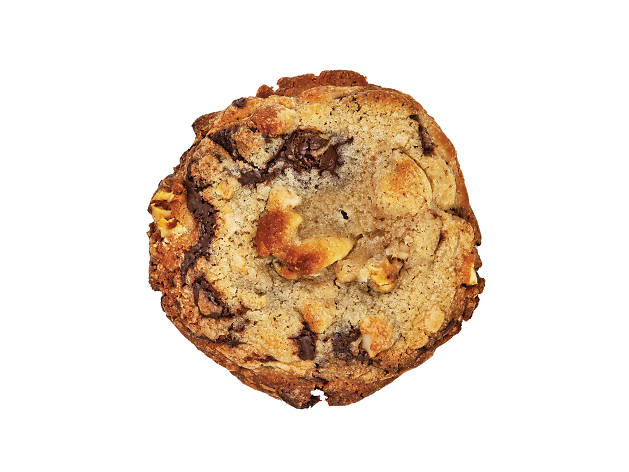 Photograph: Time Out / Ali Garber
4. Nutty Chocolate Chip at Maman
Stuffed with macadamias, almonds, walnuts, French chocolate and sea salt, this cookie has the ideal ratio of crunchy to craggly, oozing bites.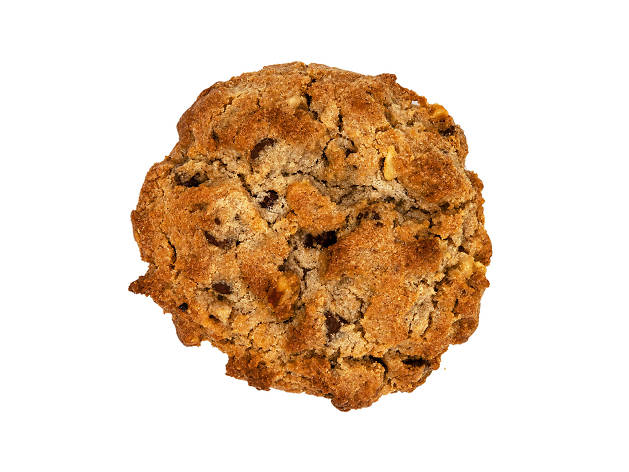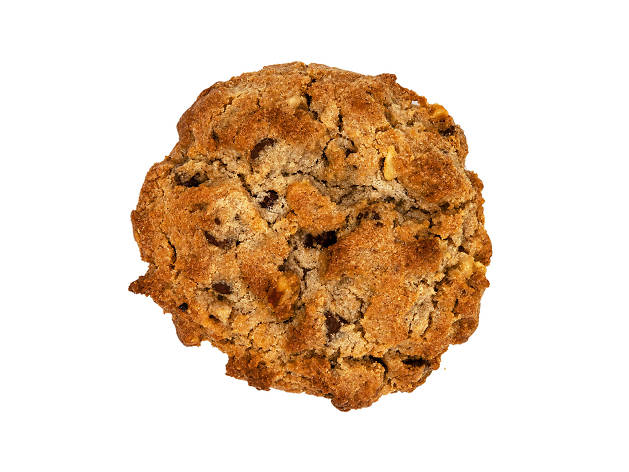 Photograph: Time Out/ Ali Garber
5. Chocolate Chip at Levain Bakery
The original Upper West Side location still commands lines for its decadent, shareable confections that could almost be mistaken for scones—except the 6-ounce cookies are fluffier and richer.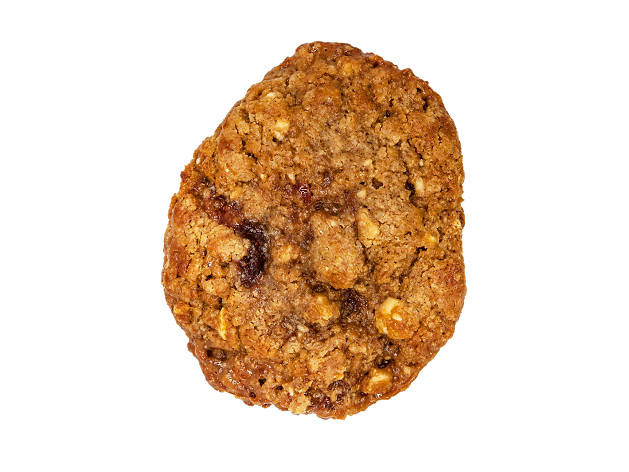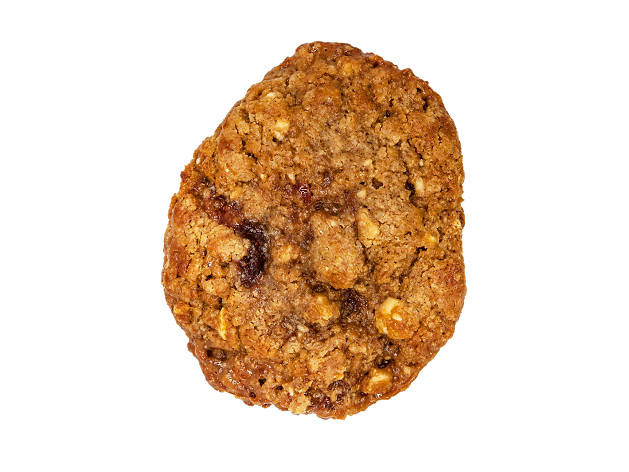 Photograph: Time Out / Ali Garber
6. PB&J at The Smile To-Go
Vegan and gluten-free, this peanut-butter– and-jelly cookie falls apart a tad too easily, but who cares when it tastes like a favorite childhood snack?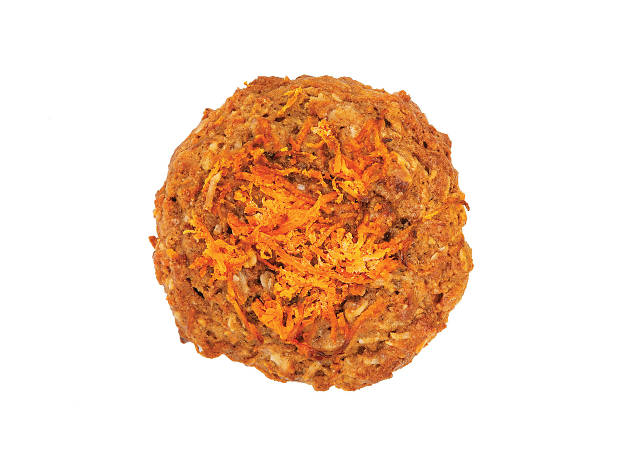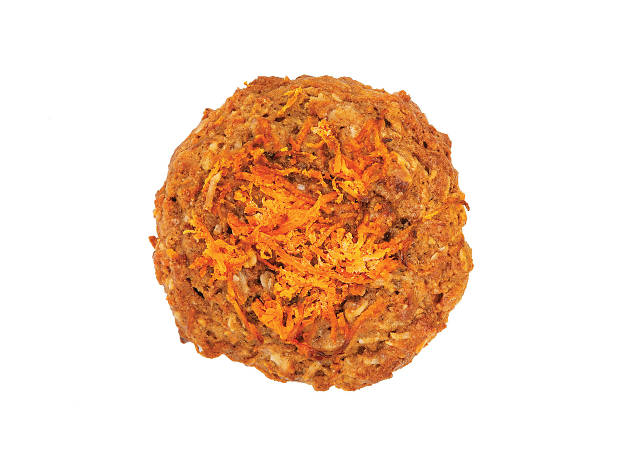 Photograph: Time Out / Ali Garber
7. Morning Gloria at Ciao, Gloria
Despite its name, this cookie can be eaten at any time of day. It's a play on morning-glory muffins, masquerading as an earthy dessert that's topped with shredded carrots for some colorful pizzaz. Eat your veggies!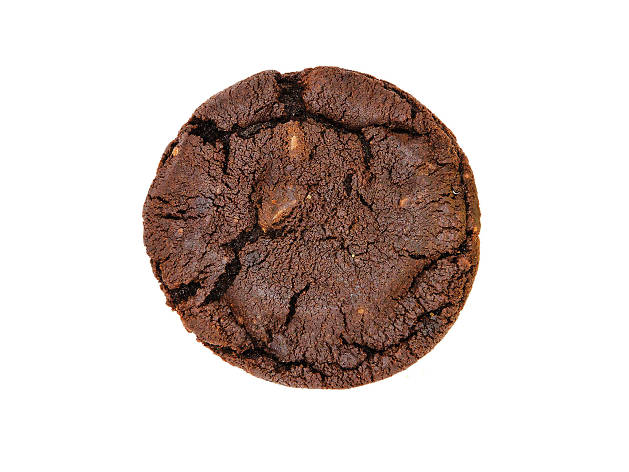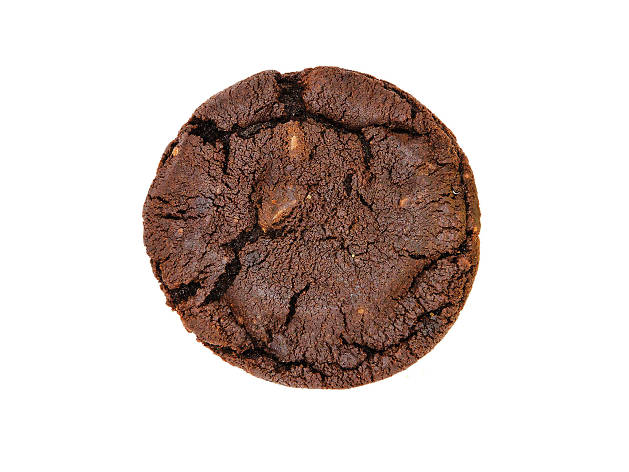 Photograph: Time Out / Ali Garber
8. Hot Chocolate at Ovenly
Filled with milk chocolate and vegan marshmallows, this cookie is as cozy as the winter drink it's named after. Plus, it's entirely gluten-free, but you'd never know it from the luscious flavor.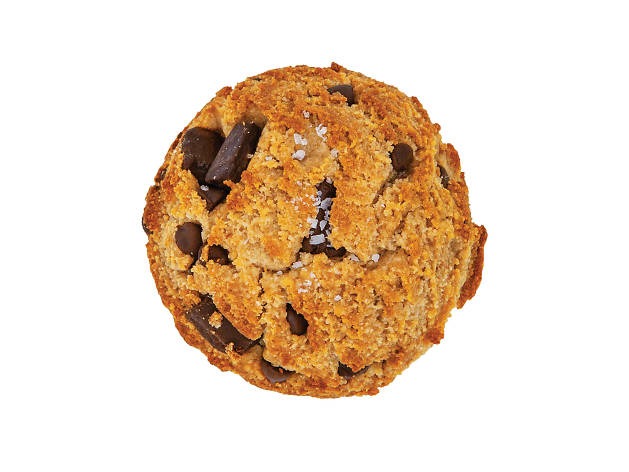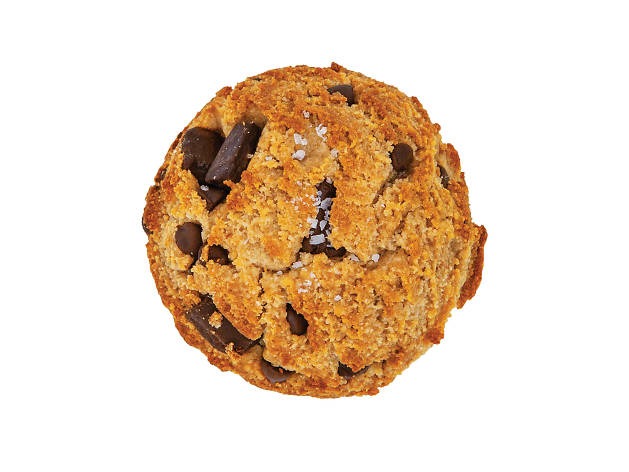 Photograph: Time Out / Ali Garber
9. Tahini Chocolate Chunk at The Good Batch
The nutty and slightly salty undertone from the tahini sets this chocolate-chip cookie apart. There's a surprising savory note that we can't get enough of.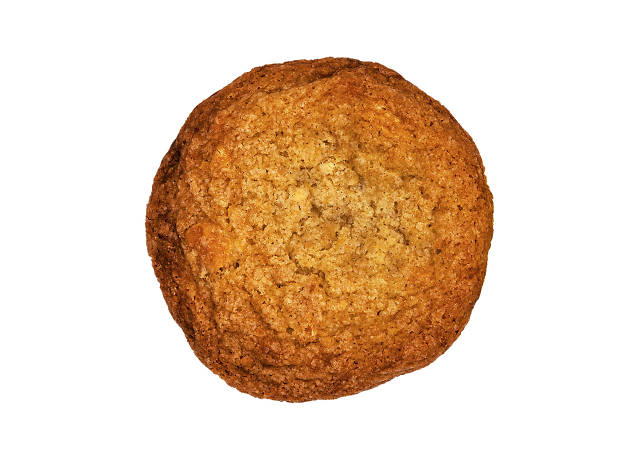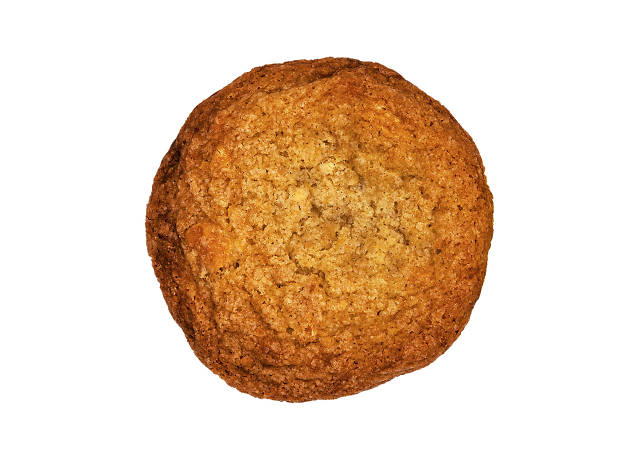 Photograph: Time Out/ Ali Garber
10. The White Chocolate Grapefruit at Red Gate Bakery
Winter citrus is at its peak now, but if we're being honest, there's only so much vitamin C–packed fruit we can take. But the White Chocolate Grapefruit cookie tempts us back.
Show more
Have a chocolate craving?
From bonbons to truffles and ganaches, find the best chocolate shop in NYC to indulge your sweet tooth