The 11 best cupcakes in NYC
Looking for the best cupcakes in NYC? Head to these bakeries to try one of our favorite frosting-crowned beauties.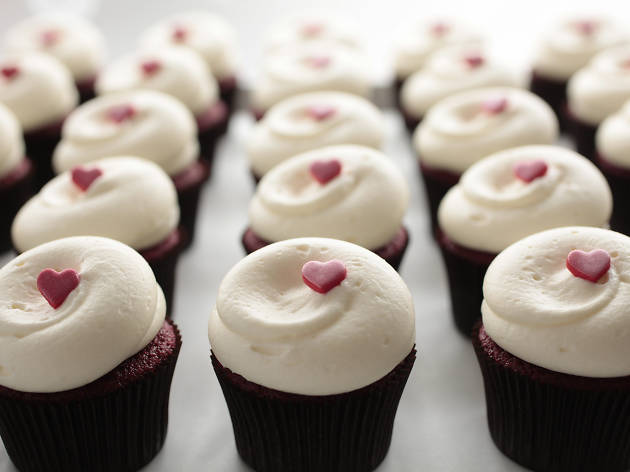 Over the past decade, the popularity of cupcakes has waxed and waned, flaring up a bit when a new bakery opens and dipping when über trendy desserts like the Cronut hit the scene at NYC's donut shops or when macarons were deemed "the new cupcake." But whether they're on-trend or not, we'll always crave the satisfaction supplied by a moist, single-serving cake topped with a flourish of decadent icing. When that craving hits, we head to one of these sweet spots for the best cupcakes in NYC.
Try the best cupcakes in NYC
Try one of the cities best cookies
We rounded up the best cookies in the city—crunchy or chewy, thick or thin, here's how the cookie crumbles
Sponsored listing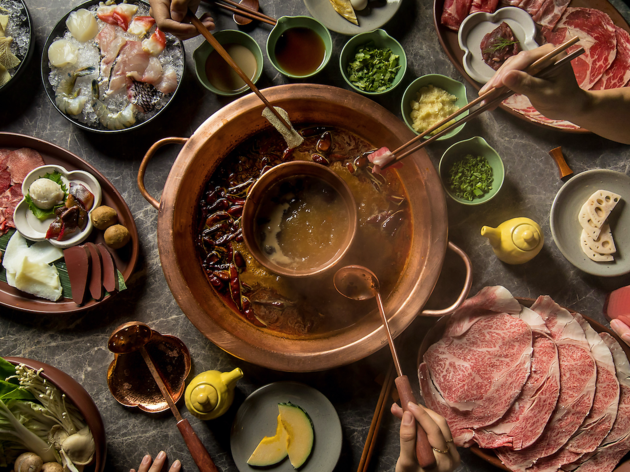 Forget about waiting for the chef to cook your food: At Szechuan restaurants like Tang Hotpot, you prepare your dinner tableside. First, choose the broth you'll use to cook the rest of your dinner: Options include a spicy broth made with beef tallow and more than 30 different herbs and spices ($15), a vegetarian mushroom-herb broth ($15) and a pork bone broth ($12). You can either order toppings like Kobe ribeye ($60), quail eggs ($6) and enoki mushrooms ($6) a la carte, or opt for a combination platter like the Szechuan Adventure platter with beef tripe, beef meatballs with soup filling, swamp eel, vermicelli noodles, winter melon and more ($40 per person). And after a meal of hot foods, an ice-cold dessert is just the thing. Matcha shaved ice with mini mochi and red bean paste ($9) or a scoop of lychee rose ice cream ($5) might hit the spot.
Venue says Authentic Sichuan hotpot at its finest! Join us for Lunch, 12-3:30pm Thursday-Sunday.