The best Little Italy restaurants in NYC
From French-Malaysian fusion to first-rate pizza slingers, these are the best Little Italy restaurants in NYC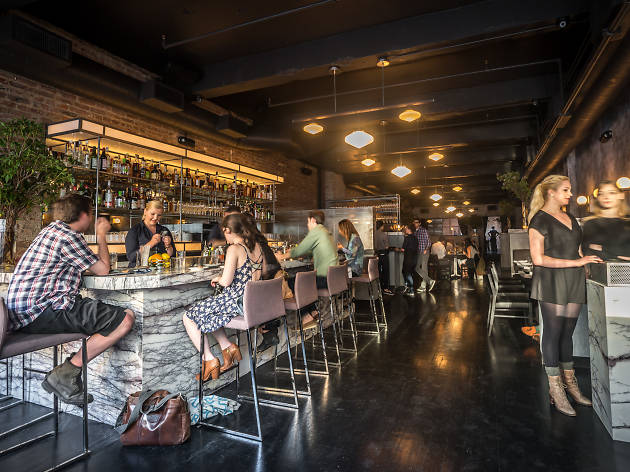 Nestled between the shopping bustle of Soho, the late-night bars of the Lower East Side and the dim sum restaurants of Chinatown lies Little Italy, a pocket-sized swath of land packed with vintage clothes stores, independent art galleries and top-tier dining. From trumped-up morning bagels to some of the world's best New York pizza, here are the best Little Italy restaurants to try in NYC.
RECOMMENDED: Full guide to Little Italy, NYC
Best Little Italy restaurants
Looking for more restaurants in NYC?
From unimpeachable classics to buzzy newcomers, these are the best restaurants in NYC you need to know about right now