The most iconic and famous restaurants in NYC
From old-world steakhouses to acclaimed pizza parlors, these are the most iconic and famous restaurants in NYC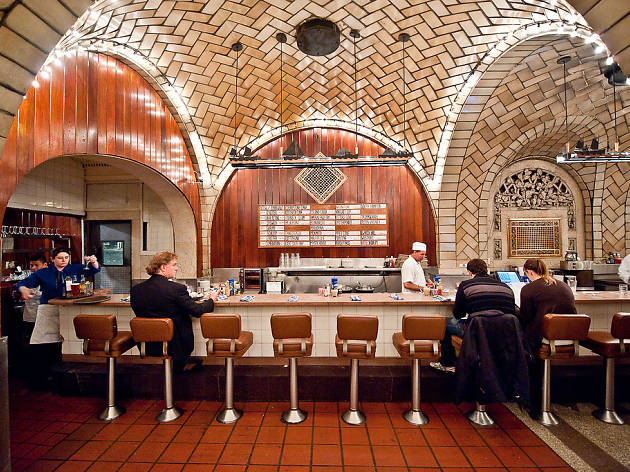 New Yorkers are lucky—in the ever-churning sea of buzzy newcomers, some of our most beloved old warhorses are happily still kicking around all these generations later. These classic haunts include steakhouses, New York delis and Italian joints serving the best New York pizza in town. Lovingly old school and classically New York, these are the most iconic, famous restaurants in NYC.
RECOMMENDED: Full guide to the best restaurants in NYC
Famous restaurants in NYC
Looking for more of the best food in NYC?
From genre-bending pasta to big-money cocktails, here's our annual guide to the 100 best dishes and drinks in NYC