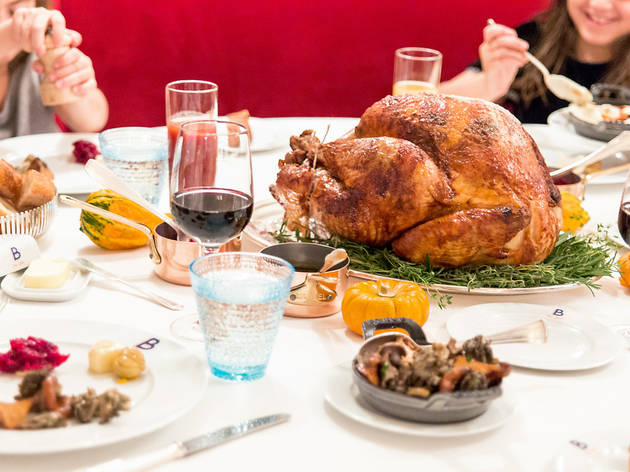 Where to go for Thanksgiving dinner in NYC
The best Thanksgiving dinners in NYC cater to families, Friendsgiving and even solo diners
Thanksgiving is going to look different for a lot of us this year, whether you're cooking at home for your lockdown pod, ordering takeout and delivery to help keep your favorite neighborhood spots afloat, or opting to safely celebrate in a socially distanced dining room. If the latter strikes your festive fancy, the best restaurants in NYC are here to help, from seafood to soul food, from pasta to, yes, pumpkin pie. Because even with 2020 being so, well, 2020, there are still many things to be thankful for, and New York restaurants are definitely one.
RECOMMENDED: Full guide to Thanksgiving in NYC
Best Thanksgiving dinner in NYC
Need a Thanksgiving playlist?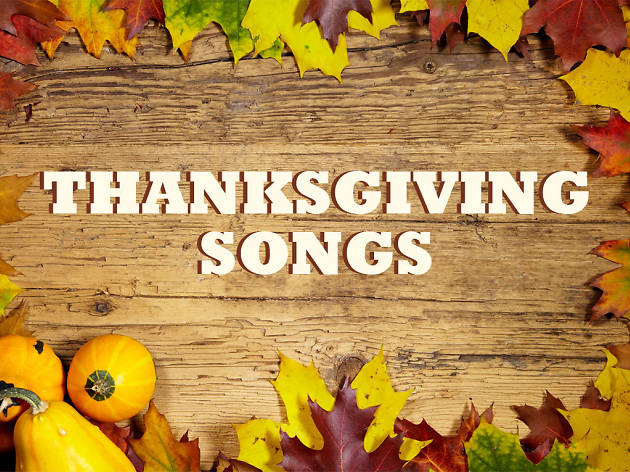 Nothing says muchas gracias like a song. For Turkey Day, we count down the best Thanksgiving songs.