The best things to do on Thanksgiving
Feast your eyes on the best things to do on Thanksgiving in NYC before you eat too much turkey and go into a food coma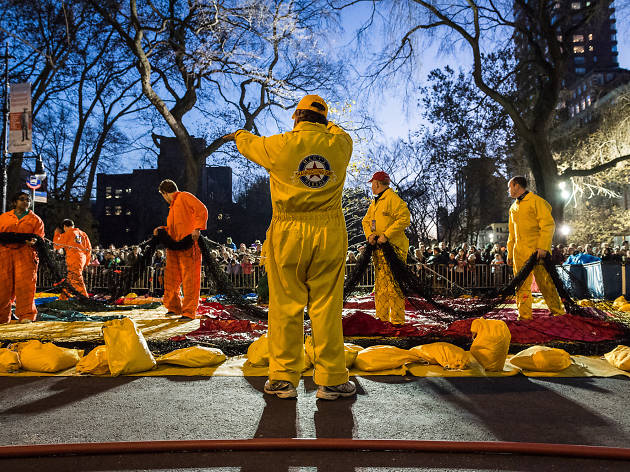 By

David Goldberg and Time Out contributors
|
If you're staying in NYC during this food-heavy holiday, chances are your folks are in town and they're looking for awesome things to do on Thanksgiving weekend. This is the perfect time to take them to festive sights like iconic ice-skating rinks or yuletide holiday markets at NYC parks while the city's delightfully deserted. On the other hand, if you're here and want to avoid Christmas in New York entirely, we've got your agenda for a cultured couple of days away from all the turkeys. Check out our list of the best Thanksgiving events below.
RECOMMENDED: A full guide to Thanksgiving in NYC
Best things to do on Thanksgiving
In a turkey coma and need a movie?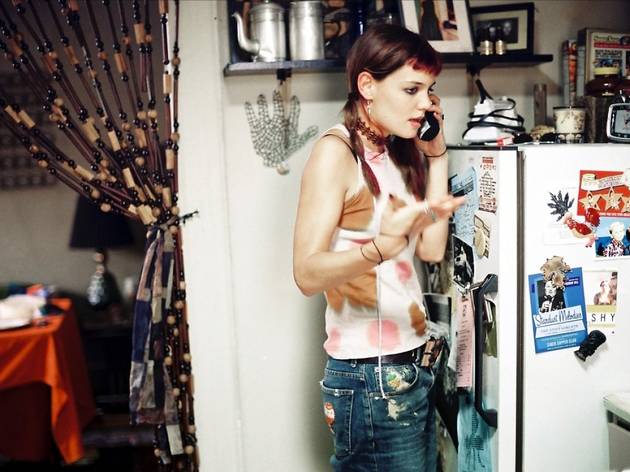 Save room for these delectable cinematic sides—the most excellent Thanksgiving movies