The best Valentine's Day date ideas for couples in NYC
Want to add some extra romance to your relationship? Try one of our brilliant Valentine's Day date ideas for couples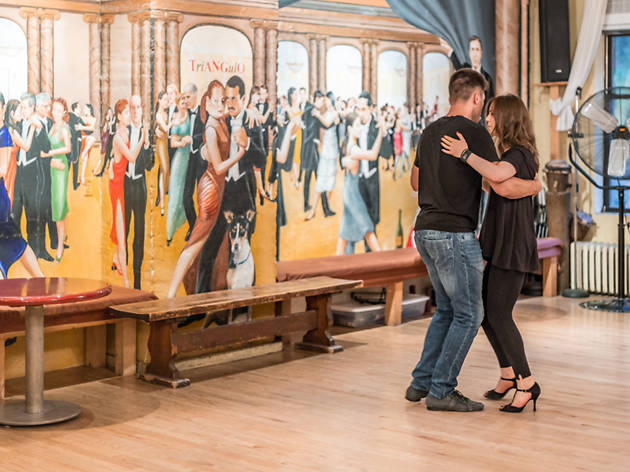 If you ask us, Valentine's Day date ideas for couples should be special. Yes, you should show your significant other how much you love them every single day. But, sometimes, it's nice to surprise him or her to a luxurious, unique experience to really show 'em just how much you care once a year, if not more. Think about it—you've been dating your boo for how long? It's time to start taking advantage of the most romantic things to do in the city. Our suggestions run the gamut from trying some of the city's best classes for couples to treating bae to a luxurious evening at a beautiful hotel that includes a Broadway show. For more great Valentine's Day date ideas, make sure to peep at our list of romantic restaurants as well.
RECOMMENDED: Full guide to Valentine's Day in NYC
Best Valentine's Day date ideas for couples in NYC
Looking for a hotel for Valentine's Day?
The most romantic hotels in NYC are the perfect places for luxurious pampering, stunning views and swanky staycations