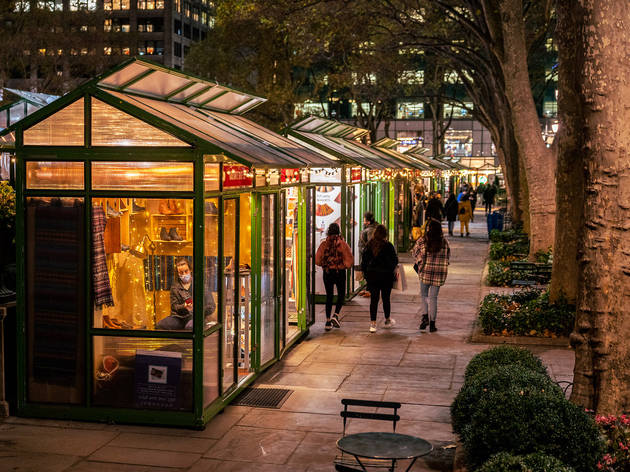 The best holiday markets open in NYC this year
At a holiday market, NYC offers the best decorations, food and winter activities to get you in the merriest of moods
Shopping for holiday gifts for your clan can be stressful, so you might as well enjoy yourself while hiking up that credit card balance. And you will, as long as you nab presents from vendors at the best holiday markets in NYC. While fancy Christmas window displays may entice you, these winter bazaars offer many perks such as free-admission ice-skating, mouthwatering treats for purchase, supporting local small businesses this year and more in addition to one-of-a-kind gifts for your loved ones.
RECOMMENDED: Full guide to Christmas in New York
Best holiday markets in NYC
Check out our Winter Village video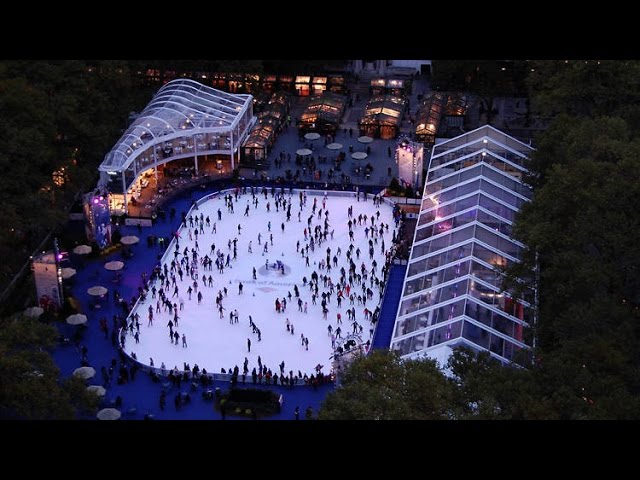 Looking for more festive shops?
At an ornament shop in NYC, stock up on Christmas supplies! Here are the best decorations destinations in NYC.