15 things to do in NYC on Black Friday instead of shopping
Save a little bit of money this year by checking out the best things to do in NYC on Black Friday that aren't shopping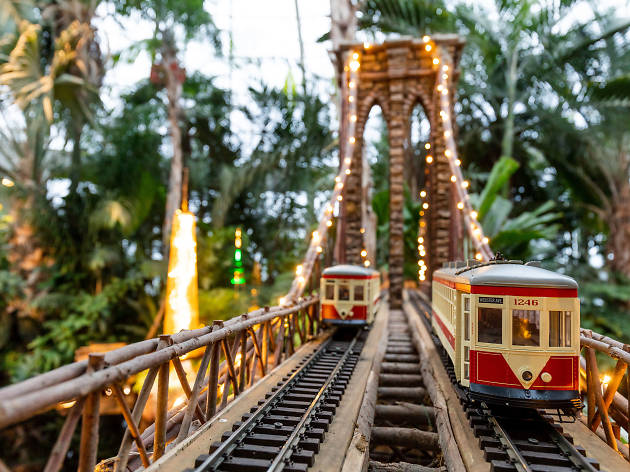 What are you doing for Black Friday in NYC? After becoming becoming more stuffed than a Thanksgiving turkey, you may be motivated enough to slog your way through a turkey trot in New York or brave the crowds during Black Friday. Not feeling up for the usual shopping shenanigans? Then skip the crowds, lines and chaos for something a little more fun and, frankly, less threatening to your bank account. Round up your friends and family and try something on our list of the best things to do on Black Friday instead of shopping. Trust us—no discounts or deals can compare to the memories you'll make at these New York attractions.
Missing Time Out magazine?
You can still read our latest issue from the comfort of your couch
Read online
Things to do on Black Friday besides shopping
Still want to get a little holiday shopping done?
It's the most wonderful time of the year, so spread good tidings by using our holiday gift guide 2018 to score amazing presents for your friends and family.