The best Broadway shows in NYC
Our critics list the best Broadway shows. NYC is the place to catch these exciting plays, musicals and revivals.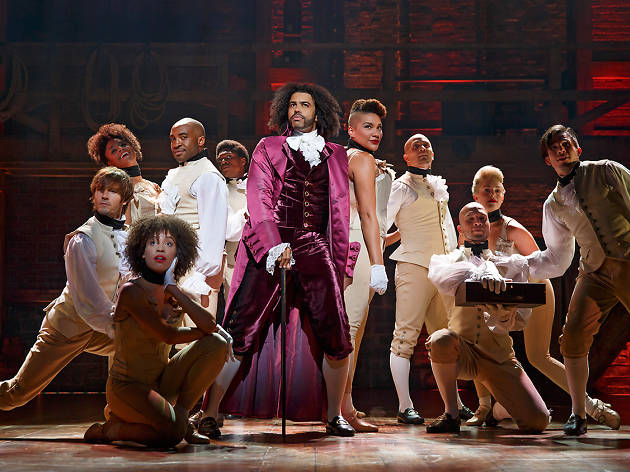 Each year, about 13 million locals and tourists take in Broadway shows at one of NYC's 40 Broadway theaters. Most of those venues are located in the theater district—roughly, 41st Street to 52nd Street and Sixth Ave to Eighth Ave. Each season brings a new wave of megamusicals, plays and star-driven revivals. Some boast gold from the Tony Awards. At the height of the fall and spring seasons, be sure to check our homepage for new critics picks, reviews and cheap broadway tickets. Nosebleed seats at Jersey Boys might go for $62, but premium seats at The Book of Mormon go as high as $477. The savvy consumer can find discount tickets at most Broadway shows. NYC hurry—the curtain's about to rise!
Do you want more great stories about things to do, where to eat, what to watch, and where to party? Obviously you do, follow Time Out New York on Facebook for the good stuff.