100 things to do in NYC for under $100
On a budget? Check out our insider's guide to 100 things to do for under $100 in New York City.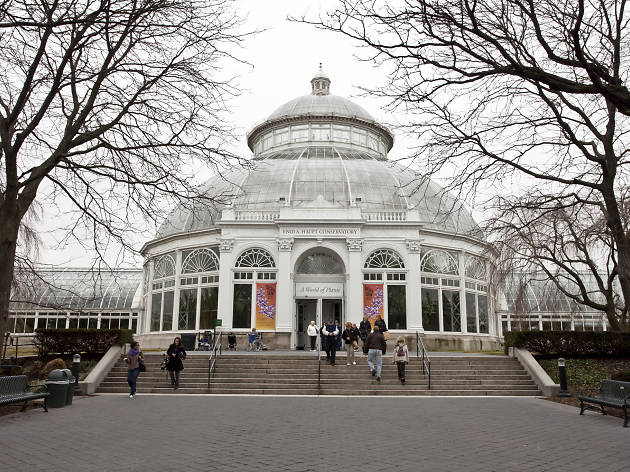 New York consistently ranks as one of the most expensive cities in the world, but it doesn't always have to be so tough on your wallet. That's why we've rounded up 100 of the best things to do in NYC for under $100. Tour one of the most famous New York attractions, taste the local cuisine on a food tour or wander through one of the many fascinating museums in NYC. You can even score tickets to some of the best Broadway shows, concerts and sports games without breaking the bank. No matter how tight your budget is, there's something for you on this list.
RECOMMENDED: Full guide to cheap things to do in NYC
100 things to do in NYC for less than $100
Looking for more cheap things to do?
This city is expensive, so we've come up with excellent cheap date ideas that won't make you look like a stingy loser when you ask babe to Netflix and chill