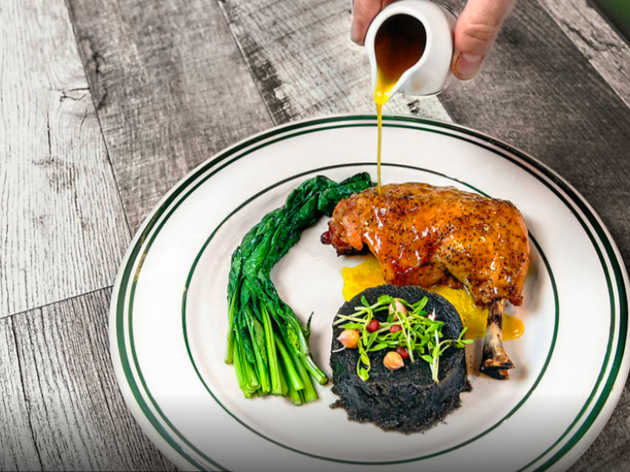 Love local: a shoutout to some of our business partners
Get to know the best of New York with some of our favorite partner venues
At Time Out, we champion our city. From those delicious bagel shops to the proud Statue of Liberty, we love every inch of New York.
But right now, not everything is ticking along as usual. Many of New York's venues are being hit hard – and it's just going to get more difficult over the next few months. We want you to keep supporting them, as best you can.
To make it easier for you, we want to introduce you to a few of our partners. We team up with some of New York's best spots to bring you great info, secrets, offers and more. Here are some of our favorites. Go forth and love them as much as we do.