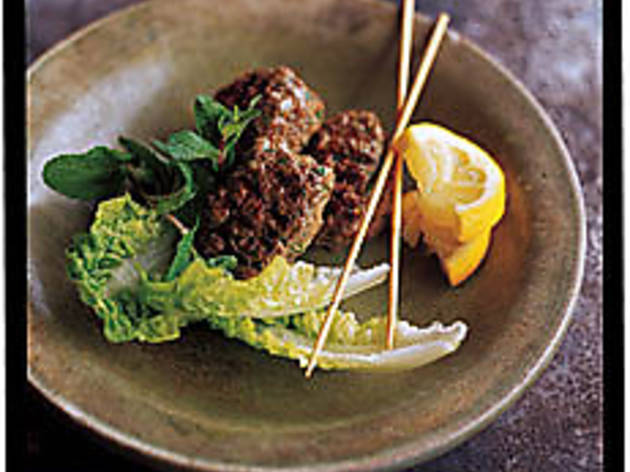 The 50 best sights and attractions in NYC Version 2 (Test)
From historical landmarks to newer destinations, here are the best sights to visit in NYC for tourists and locals alike
The current crisis has had a devastating effect on the performing arts. Broadway has shut down, and the ban on gatherings in New York extends to all other performance spaces as well. So the show must go online—and, luckily, streaming video makes that possible. Here are some of the best theater, opera, dance and cabaret performances you can watch today without leaving home, many of which will help you support the artists involved.
Events that go live today are at the top of the list; be sure to scroll down past the daily listings to find major events that you can still stream for a limited time and, below that, a bonus section of videos that have no expiration date. We update this page every day, so please feel free to bookmark it and check back. (Refresh the bookmark every week or so for optimal use.)
Puffs, Or: Seven Increasingly Eventful Years at a Certain School of Magic and Magic

Noon EDT / 5pm BST (available through May 31)
Matt Cox's not-officially-a-Harry-Potter-comedy Harry Potter comedy Puffs takes an affectionate look at the underachieving but good-hearted denizens of the catch-all house in J.K. Rowling's world of wizardry. As in the books, things start off cutely but get increasingly darker, with a good amount of heart woven in with the spoofing. If you missed the show in its four-year run in New York, which ended last year, you can catch up with it now: Starting today, Playbill's Playback series is streaming the show in its entirety, in a performance that was filmed in 2018. (Starting at 8pm tomorrow night, members of the cast will live-tweet the show as part of a virtual watch party, with the hashtag #PlaybillPlayback.) Tickets cost $8.99, part of which benefits the local charity Frontline Foods.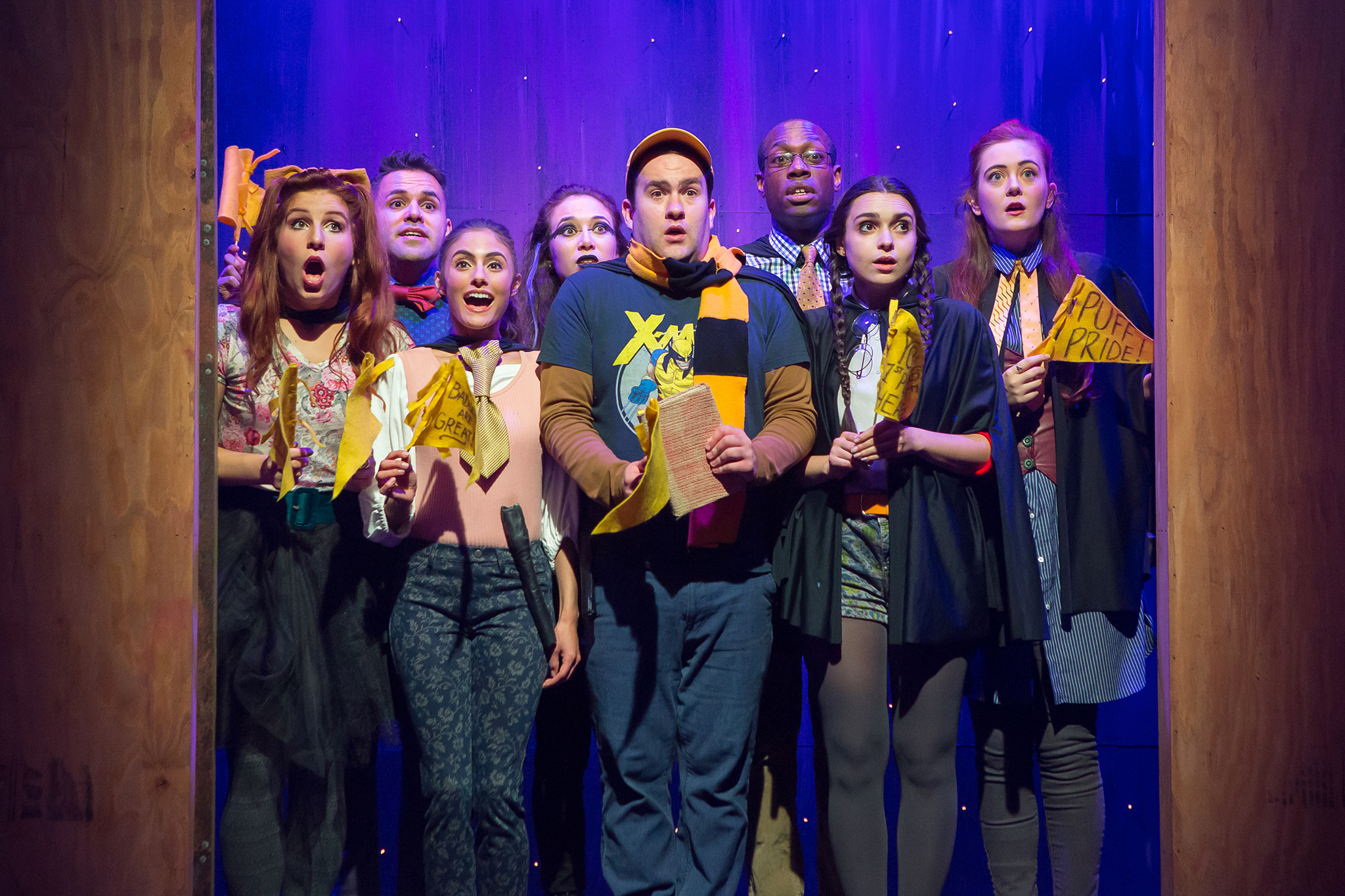 Puffs | Photograph: Hunter Canning