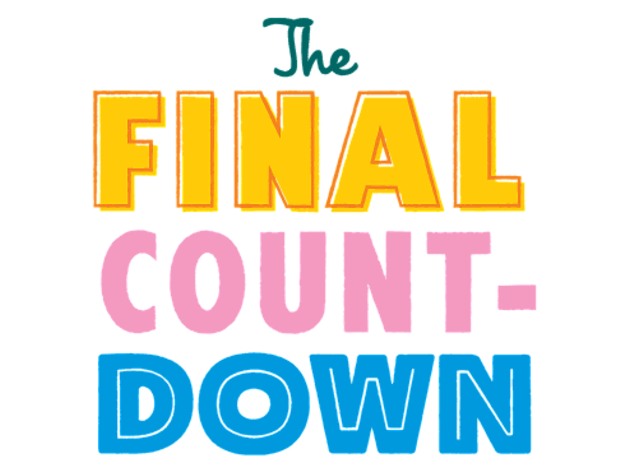 99 things to do in NYC before you die
Here's our essential, badass checklist of the 99 things you need to do before bidding farewell to NYC
New Yorkers live and die for our city. We tolerate and even embrace infinitesimal personal space, endless hustling and rent so high we have to laugh to keep from crying—all for our devotion to these five boroughs. And why? Because New York City loves us back and is. Our insane metropolis keeps us wanting seconds, thirds and more because of the thousands of extraordinary moments we can experience only here. And damn, we do want to experience them all. So here's our collection of the 99 killer, nontouristy things to do in the city before you die—a list made by New Yorkers for New Yorkers—that takes you through tunnels, over bridges, on top of buildings and into the sea. This way, when you finally kick the bucket (or maybe just move to upstate New York or to the Left Coast), you can say "No regrets" and mean it. Start ticking off those boxes, people.
99 things to do in NYC before you die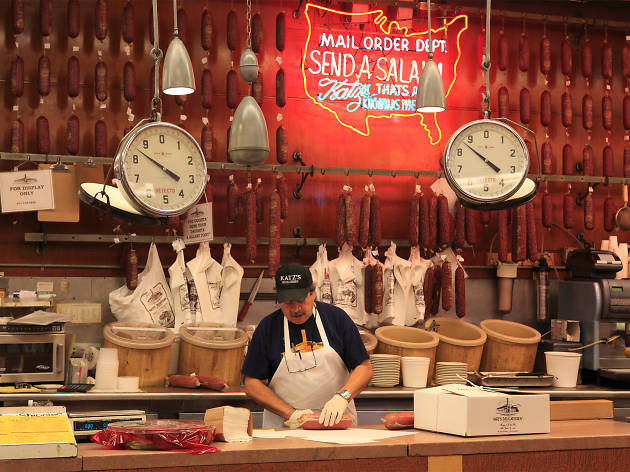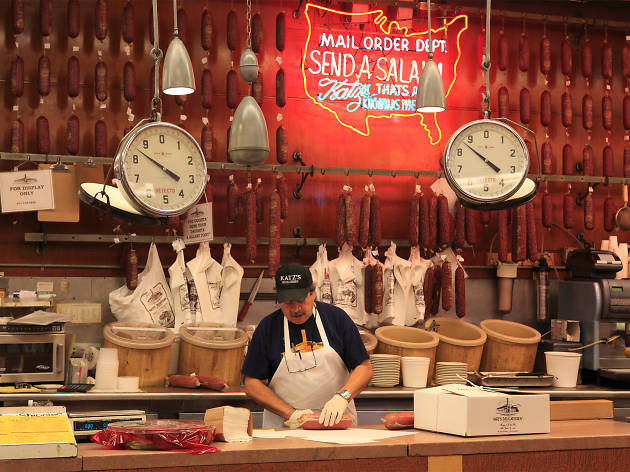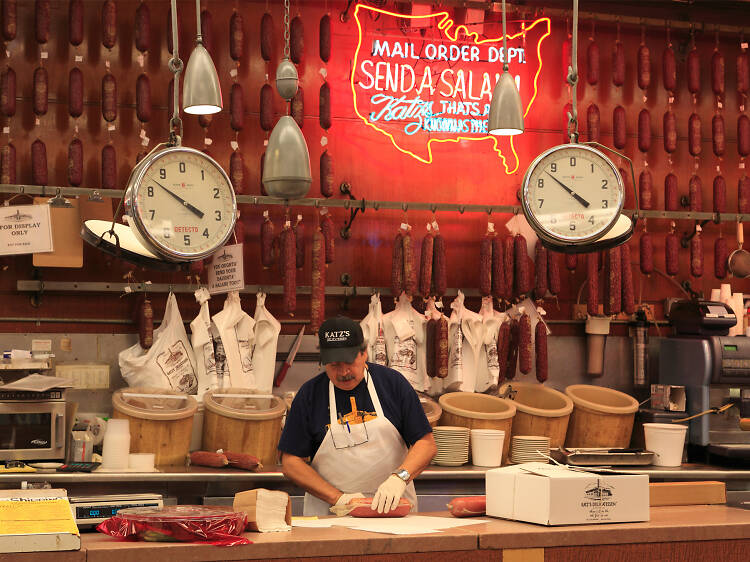 Photograph: No Credit
1. Eat your way through the tenement trail
Once upon a time, the Lower East Side was a veritable Jewish Plymouth Rock: During the turn of the 20th century, hundreds of thousands of Jewish immigrants from Eastern Europe flooded the area. And though the neighborhood's Yiddish accent has softened in more recent decades, you can still have a taste of the area's history at three longtime Houston Street staples. First, grab a fluffy, golden potato knish at 127-year-old Yonah Schimmel Knish Bakery, then head down the street to Russ & Daughters for some old-world pickled herring (the appetizing store has been doling out the stuff since its pushcart beginnings in 1914). Cap off the tour with a sandwich stop at the iconic Katz's Delicatessen, where smoky pastrami has been hand-sliced since 1888. So, you know, old school.
5. Get down to beats till 10am at an after-hours party in Bushwick
7. "Swim in the Gowanus Canal and develop superpowers."
—@dannysnowed, #mynycbucketlist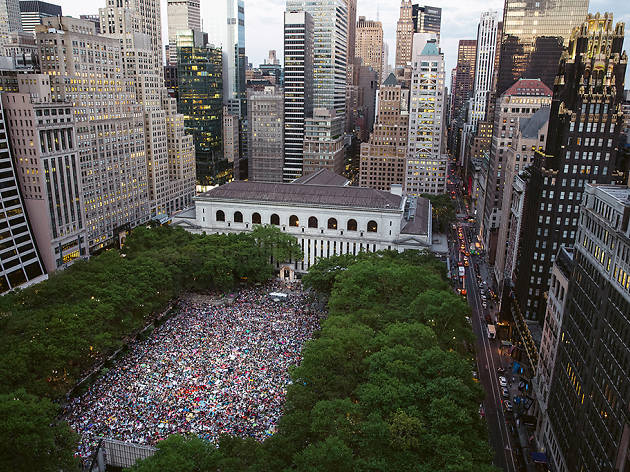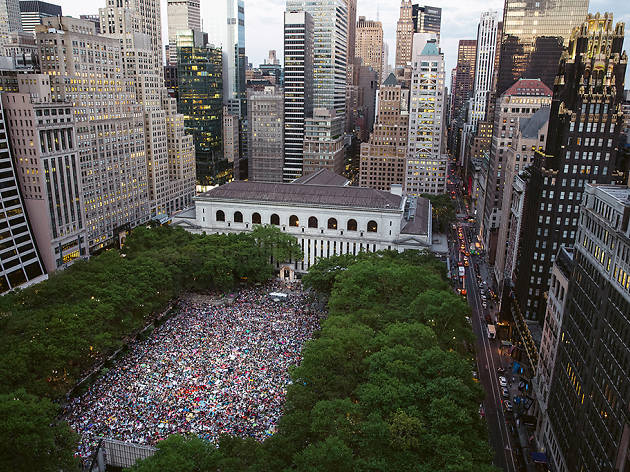 Photograph: Courtesy Angelito Jusay
BYOB and picnic at these outdoor screening series:
Even if your default concert move is little more than a polite nod, ruining your neck at a metal show is an important rite of passage, and no place is better for it than Greenpoint's dark heavy-music mecca Saint Vitus, which spotlights both local upstarts and legends like thrash icon Anthrax and stoner-metal institution Sleep in its intimate back room. And if your neck is a bit sore the next morning, don't worry: You can stretch it at one of the venue's Saturday-afternoon yoga sessions.
14. "It's usually the showstoppers. That's why we connect with any musical. I mean, don't we all wish we were 'I'm the Greatest Star' from Funny Girl? Or wish it was 'Rose's Turn' like Rose from Gypsy? For me those are the big ones."—Andrew Guerrero
15. "I'd say Les Miz, especially 'One Day More.' Everyone sings all the parts and the harmonies. Just pick whatever part you think you're
right for." —Jesse Luttrell
16. "You don't have to brush up your Oklahoma!. Just sing whatever show tunes you know. If you know only the Disney songs, sing the Disney songs. If you only know Kander and Ebb, sing Kander and Ebb. The point is to join in." —Tim Mulcahey
Photograph: Courtesy CC/Flickr/Steam Pipe Trunk Distribution Venue
Show more
Looking for things to do outside?
Your guide to getting outdoors to the best beaches, pools, parks, outdoor bars and restaurants, and events in New York
Best selling Time Out Offers