Where to find quiet in NYC
Explore these oases of calm and quiet in NYC when you want to escape the city without actually leaving it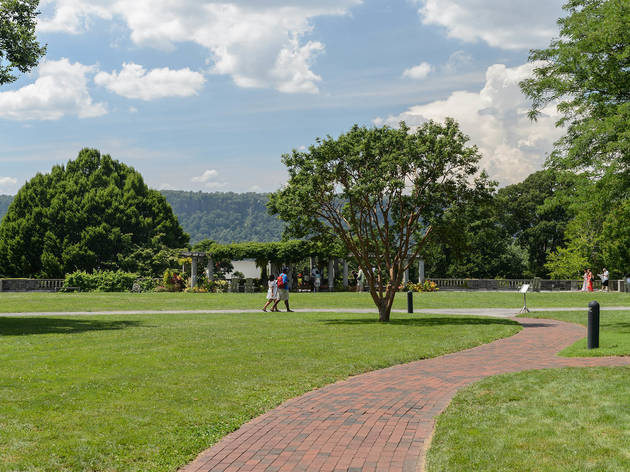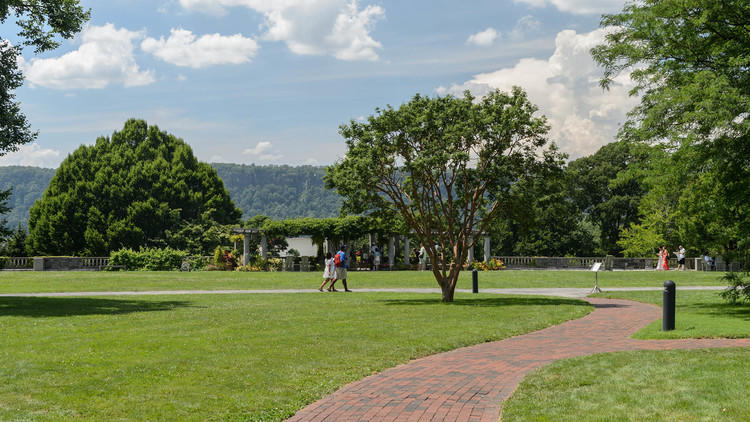 What's a New Yorker got to do to get a little peace and quiet in NYC? Here's what to do: Check out one of the city's precious little pockets of serenity. Whether you need date ideas for a place where you can carry an audible conversation or the best NYC parks for some introspective meditation, here are the perfect places. They're also a great substitute for when you can't afford the time or money for weekend getaways but desperately need a break from the city's nonstop people-shouting, car-honking, siren-wailing commotion.
Sponsored listing
Via Quadronno 73rd Street
Located just off Central Park at Madison Ave and 73rd Street, Via Quadronno has a menu extensive enough to interest both tourists and locals. In the morning, you might pop by for one of the adorably decorated lattes ($5) and a chocolate croissant ($4). Around midday, the wide variety of paninis—ham, brie, fontina and pate ($13) and prosciutto, shrimp, mozzarella and pink sauce ($13.50) are just two of the options—or a fresh caprese salad ($18.50) might tempt you. For dinner, there's everything from filet mignon carpaccio ($25) to spaghetti carbonara ($25.50) to veal medallions in white wine sauce ($38.50) to choose from. No matter the meal, you might want to save some room for the tiramisu ($10.50) or a few macarons ($2.50 each)—you know, just in case.
Venue says: "You may have seen us on Martha Stewart TV and Gossip Girl! Famous for our Milan-style cappuccinos and Paninis, celebrities love them too."