Things to do in New York this Saturday
The best things to do in New York this Saturday include amazing shows and parties to keep you going all day and night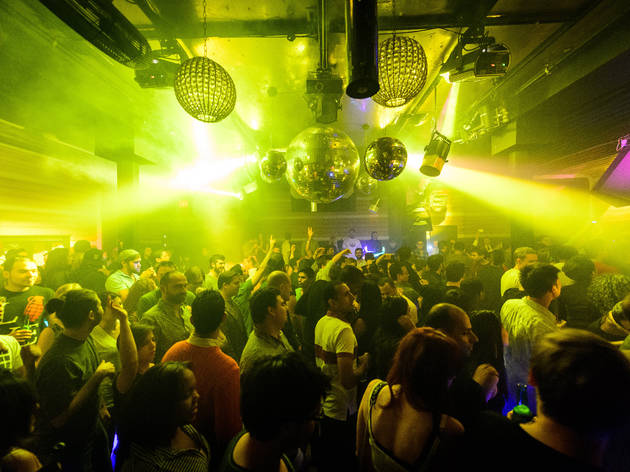 Featured things to do this Saturday
Popular things to do this Saturday
Free things to do this Saturday
Movies to see this Saturday
Concerts to see this Saturday
Though Larry Owens intends to musically break down some of your favorite ballads and bangers, it's likely he'll lose his mind giving you life at this totally lit stage bonanza. Along with guests Liza Treyger, Marie Faustin, Pooja Reddy, Marcia Belsky, Kiko and Tuna, and the band Heroine, the high-drama, unstoppable stage presence serves diva worship, dancing and wicked arrangements for his own entertainment. Owens could wake the dead with his god-given talent; he's certain to make a lifelong fan of you within seconds.
Years ago, the big story about this Philly guitarist was his return to touring and recording after a brain aneurysm forced him to relearn guitar from scratch. These days, Martino's tale is of a veteran playing like the boy wonder he was in the late '60s, his fretwork back to its old incendiary self.
Looking for the perfect brunch?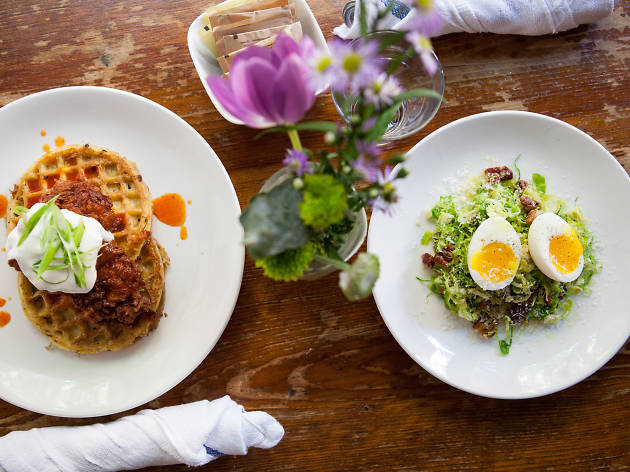 Consult our comprehensive guide to the best brunch NYC has to offer and enjoy the perfect late breakfast this weekend
More to explore