Things to do in New York this Saturday
The best things to do in New York this Saturday include amazing shows and parties to keep you going all day and night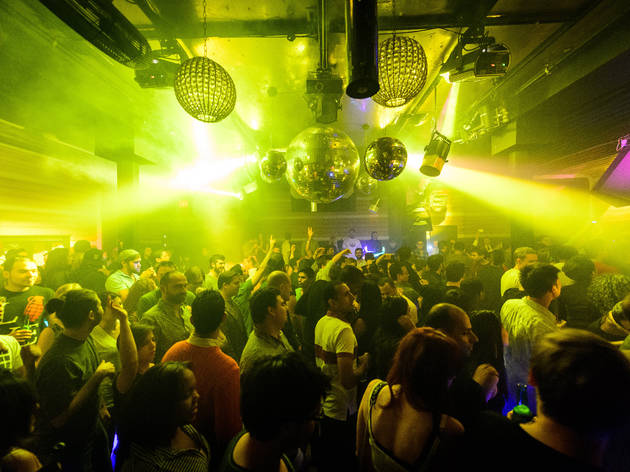 Featured things to do this Saturday
Popular things to do this Saturday
Movies to see this Saturday
Concerts to see this Saturday
Music, Rap, hip-hop and R&B
It's hard to believe it's already been two decades since Fugees alum Lauryn Hill's universally revered neo-soulster debut collected 10 Grammy nominations. Speaking of milestones—she plays here in celebration of the United Palace Theatre's 90th anniversary, a revered Washington Heights venue with palatial fittings. Regardless of the ocassion, we're always excited for Ms. Hill to kill us softly one more time.
Music, Cabaret and standards
Alt-cabaret siren Cion explores inner and outer spaces in a reprise her tribute to shape-shifting rock icon David Bowie.
Music, Classical and opera
Are you sitting in a room? Well then, my friend, you and Alvin Lucier have something in common! This veteran avant-garde composer's investigations into the nature of sound and resonance have changed the way musicians of succeeding generations hear and listen—take for example his seminal piece "I am sittting in a room," which slowly replays and re-records audio of Lucier narrating a text, until the resonant frequencies of the specific performance environment overtake the speech entirely. Here he premieres his Orpheus Variations, a new composition featuring solo cellist Charles Curtis, seven wind instruments and seven dancers, with choreography by Abigail Levine.
Looking for the perfect brunch?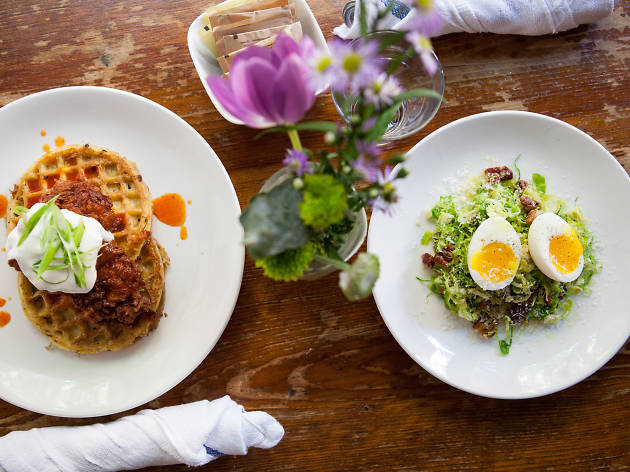 Consult our comprehensive guide to the best brunch NYC has to offer and enjoy the perfect late breakfast this weekend