Things to do on a Sunday in New York
Have fun like there's no tomorrow with the best things to do on a Sunday in New York including events, brunch and more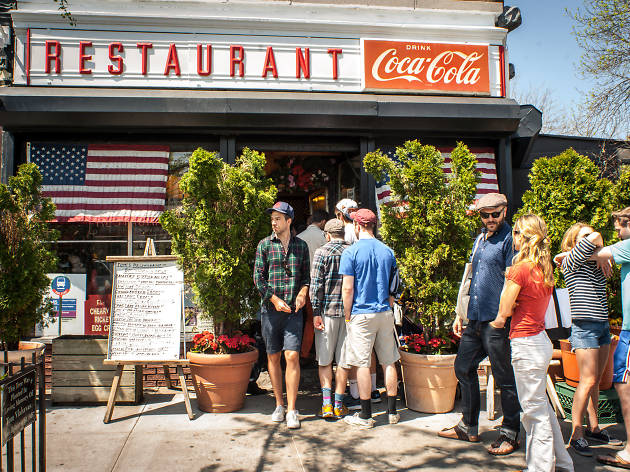 Forget about work in the morning: you've got too much partying to do today, so here are the best things to do on a Sunday in New York. Whether you're planning a day trip from NYC, looking for an awesome festival, or finally have the time to see some of the best museum exhibitions in NYC, we've got the rundown for your best Sunday Funday right here. And if you blew all your cash on Saturday, stick with our picks for the best free things to do in town.
RECOMMENDED: Full guide to things to do in NYC this weekend
Featured things to do this Sunday
Things to do on any Sunday
Popular things to do this Sunday
Free things to do this Sunday
Movies to see this Sunday
Concerts to see this Sunday
Music, Cabaret and standards
The Green Room 42, Hell's Kitchen
After originating the web-singing title role in Broadway's ill-fated Spider-Man: Turn Off the Dark, Carney has gone on to star as Dorian Gray in Penny Dreadful and is about to swing back onto Broadway as Orpheus in Hadestown. First, though, he returns to the Green Room 42 with a solo show that focuses on original songs from his 2016 album, Youth Is Wasted.
Music, Cabaret and standards
Feinstein's/54 Below, Midtown West
The stars of the original Off Broadway production of The Last Five Years, having gone on to majopr Broadway careers, reunite for a nightclub set. Scott is a blond bombshell with a paradoxical flair for understatement, a reticent power that reached its apex in her 2010 Broadway showcase, Everyday Rapture; Butz has an unlikely but winning combination of everyday guyness and star magnetism. In addition to The Last Five Years, the two have also shared the stage in Rent and Dirty Rotten Scoundrels, and both are highly accomplished nightclub performers, so this should be a doozy. Todd Almond is the musical director.
Looking for the perfect Sunday brunch?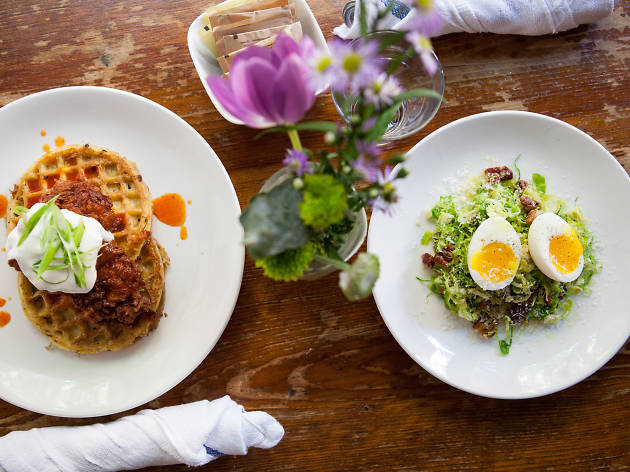 Consult our comprehensive guide to the best brunch NYC has to offer and enjoy the perfect late breakfast this weekend