The best cheap eats in Singapore
We pick the best and most value-for-money dishes you can chow down for $10 or less in Singapore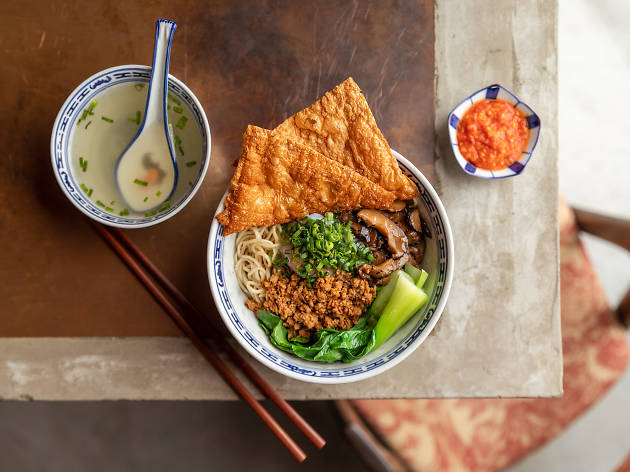 Dining out in Singapore can be expensive – but not if you know where to look. If you're looking to switch up from the usual long queues at your favourite hawker centre, these lunch spots provide a satisfying meal for under $10 in a comfortable space. When it comes to choices, this city does not disappoint. Whether it is a comforting bowl of noodles you seek, or a stack of crispy and dough-y roti prata you crave, we've got all your food needs covered. Here's helping you spend less on lunch so you can splurge on the things that matter.
RECOMMENDED: The 50 best cafés in Singapore and your 24-hour Singapore food tour
Want more cheap things?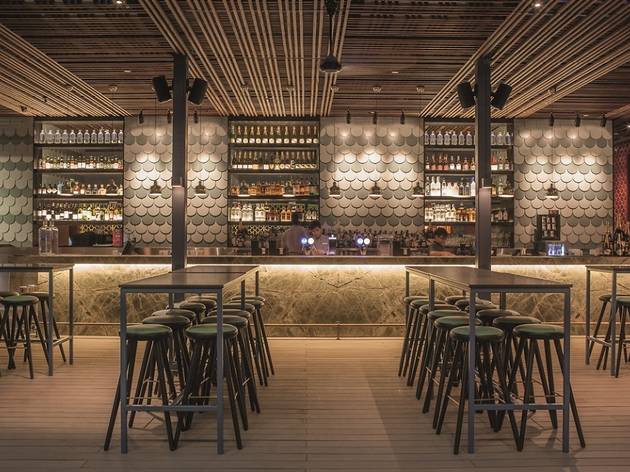 Take happy hour to the next level with these cheaper deals.
We present five ways to say you've dined at a celebrity chef restaurant – without going hungry for the rest of the month.