9 things Singapore has that the world needs
Admit it – whether it's good food or going green, there are some things that Singapore does best
Sorry, not sorry. This has to be top of the list. Yes, you can enjoy al fresco dining anywhere in the world, but when it comes to cheap (at an average of less than $6 a plate) and good food, Singapore wins. Not only are the hawker centres great for indulging in international fare for less, they are also home to some of best renditions of satay, nasi lemak, laksa and chili crab in the city – air-conditioned restaurants be damned.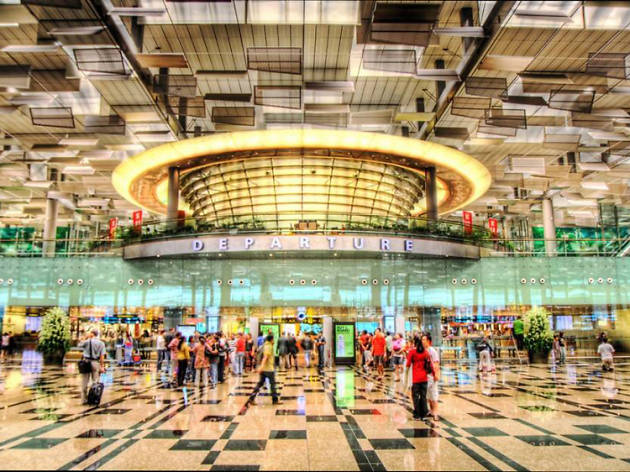 There's a reason why Changi Airport has been voted the best airport in the world for six consecutive years. The world-class megastructure ticks all the right boxes, offering everything from fine local delicacies, luxury shopping, an array of things to do and even a soon-to-be sprawling canopy park. Did we mention Singapore Airline's climb to the top spot for the best airline? Our national carrier is decked with state-of-the-art cabins, ridiculously well-trained cabin crew and an imaginative safety video, all in the name of comfort flying – you're welcome.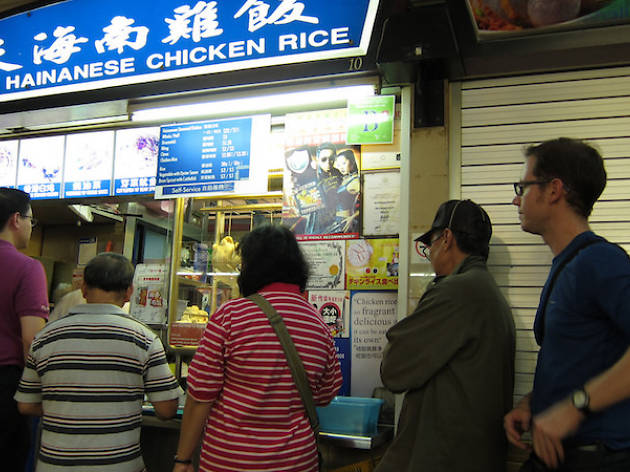 Sara Goldsmith
If you've done a bit of traveling, you might have noticed that not many places practise this. But here in Singapore, it's almost habitual. People line up at MRT stations, food stalls, toilets and more. Avoiding such eyesores, queues are systematic, organised and manageable. A crowd of impatient randoms? Expect chaos.
Sir David Attenborough didn't introduce Singapore as the green urban utopia in an episode of Planet Earth for nothing. Wherever you go, there's always a spot of flora at every corner. Multi-storeyed carparks, check. Gardens by the Bay, check. Singapore Botanic Gardens, check. The corridors of your flat, check. From Supertrees to roadside sentinels, the city's lush and verdant landscape harmonises with nature and works on being as environmentally friendly as possible too.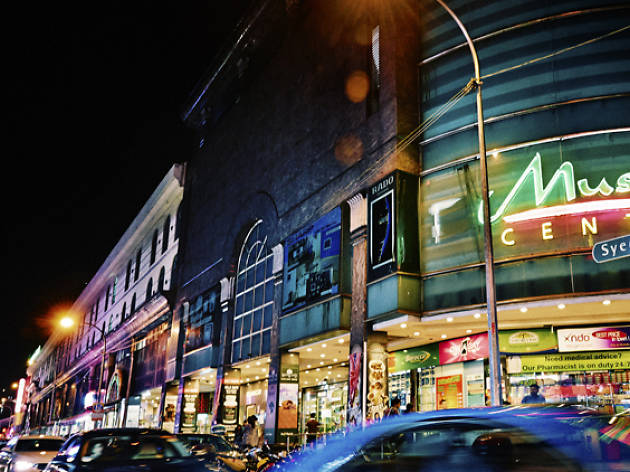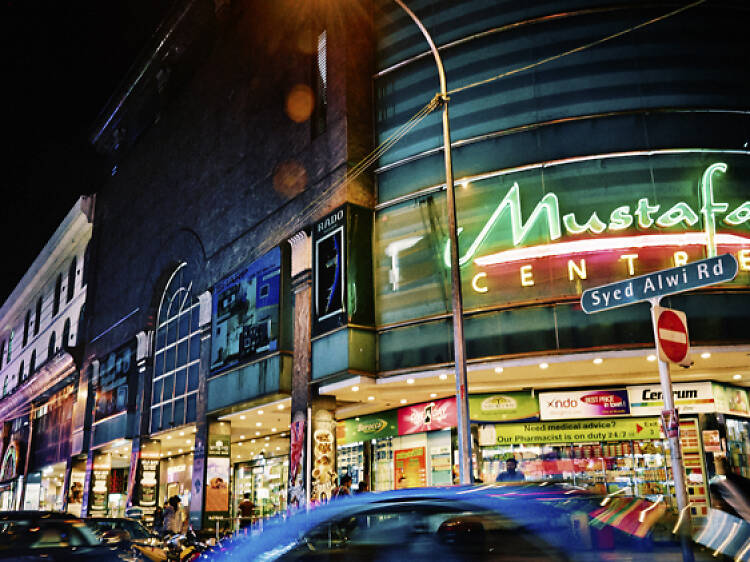 Photo: Morven
Night prowls for the nocturnals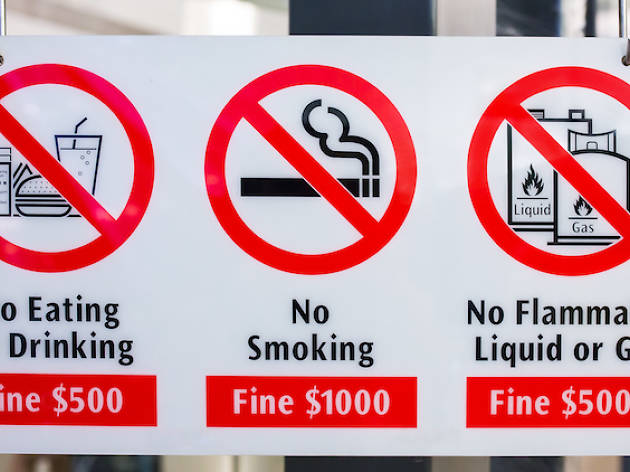 As ridiculous as it sounds, this 'fine' city implements penalty fees for littering, chewing gum, smoking at non-designated areas, eating and drinking aboard public transports, and more for a good reason. No one wants to pay a hefty fine, so ladies and gentlemen, that's how you keep the city clean. A healthy dose of civic-mindedness doesn't hurt either.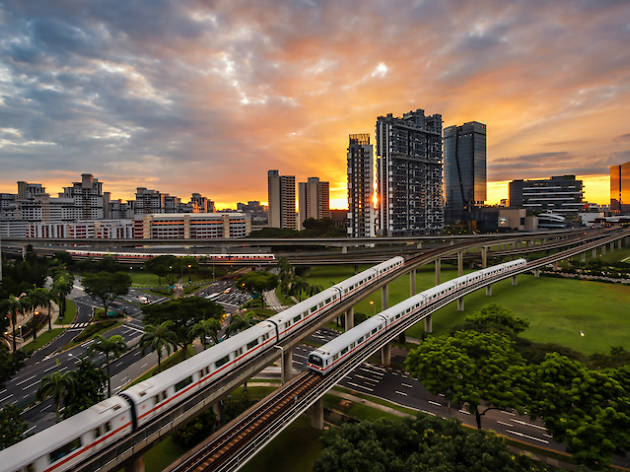 Convenience and accessibility
Let's forget the North-South Line for a minute. Trains and buses here arrive on time, within two to three minutes of each other during peak periods and up to five minutes otherwise. Not many cities in the world get to enjoy this privilege, with waiting time that can prolong up to 45 minutes (first-hand experience), so count your lucky stars. Alternatively, you can walk between stations. It takes about 10 minutes to walk from Orchard to Somerset MRT Station. Also, there are plenty of ramps (even in buses) for wheelchair users and baby strollers – talk about accessibility.
Cris Tagupa
Gentrification aside, Singapore does a good job at making room for both the old and new. A walk through the CBD is a clear example where you can find rows of traditional shophouses juxtaposed against a backdrop of modern skyscrapers and unique architectural designs including the likes of the boat-shaped Marina Bay Sands, the lotus-flower ArtScience Museum and the durian-inspired Esplanade.
Air-conditioning everywhere
Singapore's known for its all-year-round merciless ray of sunshine, while some countries only have to endure the burning heat for a couple of months sans air-conditioning. Whether that's good or bad, it's entirely subjective. But thanks to the genius that is Willis Carrier, we can all enjoy a drop in temperature indoors with the ace piece of machinery at every corner.