Art exhibitions to see in Sydney this week
Got some free time this week? Plan ahead to catch one of these great shows at your leisure.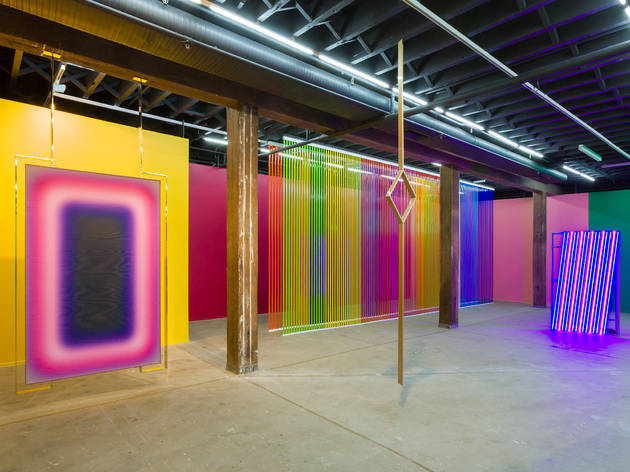 In the morning, during a lunch-break or after dark – here's what art exhibitions and events are happening in Sydney over the next seven days.